Autumn 2023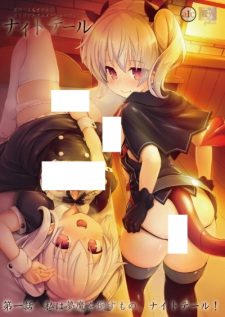 ? episodes · OVA
Upcoming
ナイトテール
Want to know what your "night" job is? A beautiful woman who transforms into an Erokawa costume and exterminates nightmares in her dreams.
A request to exterminate a nightmare came in addressed to the erotic "Majin"!?
This time, the "Majin" label partner is… the fantasy doujin game circle "Kurasuke Soko" that creates the "Enchanting Twintails" character.
To think that super-kawaii heroines with the ability to exterminate nightmares would be so radical and face such a tragic fate…
Anime original heroine voice actor talks cutely, moans, and licks!
ナイトテール, Night Tail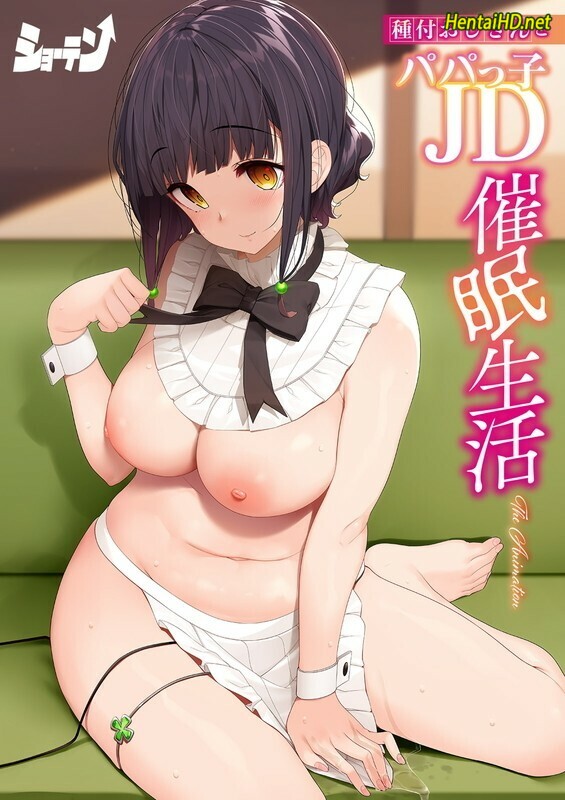 Tanetsuke Oji-san to Papakko JD Saimin Seikatsu The Animation
Studio 1st
1 episodes · OVA
Upcoming
種付おじさんとパパっ子JD催眠生活 The Animation
Karen is a college student who was abandoned by her beloved father not long ago. Because she is somewhat traumatized, a man hypnotizes her to make her believe that he is her father. Now that Karen has a new "daddy", she lives a happy life having sex with him.
種付おじさんとパパっ子JD催眠生活 The Animation, Tanetsuke Oji-san to Papakko JD Saimin Seikatsu The Animation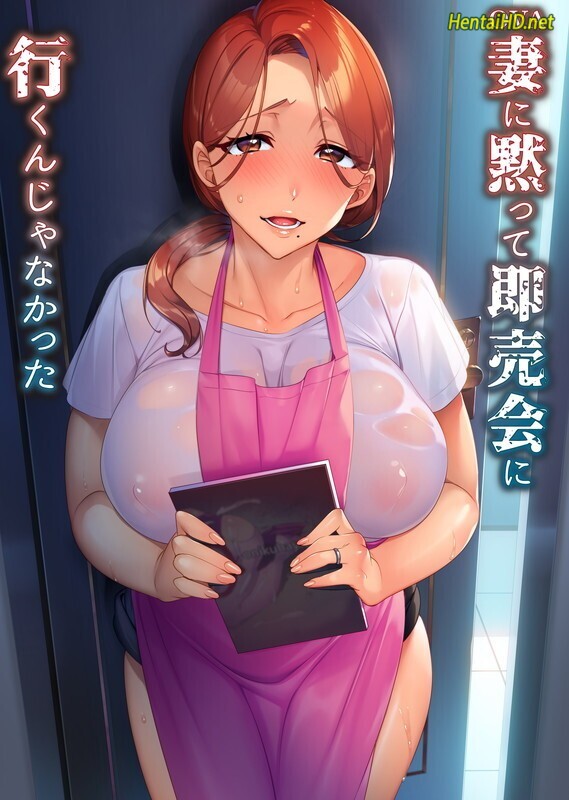 Tsuma ni Damatte Sokubaikai ni Ikun ja Nakatta
T-Rex
2 episodes · OVA
Upcoming
妻に黙って即売会に行くんじゃなかった
"Long-awaited OVA Adaptation of the Sensational Meaty Artist, Minamoto, Depicting Overwhelmingly Sensual Beauty – A Comic about a Married Woman's NTR!
During the Bon Festival and year-end, the husband always goes on business trips. His wife, Yumiko, feels lonely and finds herself with unfulfilled sexual desires. One day, while searching through her husband's room during his trip, she discovers a very kinky doujinshi (fan-made comic).
She had never thought her husband had such strong sexual desires… As Yumiko indulges in imagining the intense sex depicted in the doujinshi with her husband, a carefree neighbor guy suddenly appears…?
Unable to resist the intense sex of a young man, Yumiko finds herself immersed in carnal desires…!"
妻に黙って即売会に行くんじゃなかった, Tsuma ni Damatte Sokubaikai ni Ikun ja Nakatta, OVA 妻に黙って即売会に行くんじゃなかった, OVA Tsuma ni Damatte Sokubaikai ni Ikun ja Nakatta