Fall 2010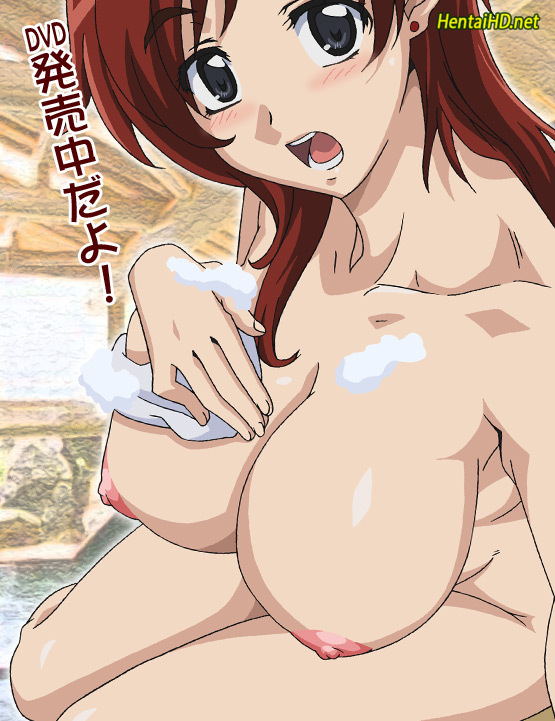 Akina to Onsen de H Shiyo!
Studio Boogie Nights
1 episodes · OVA
Completed
明菜と温泉でHしよっ
Miyazawa Akina is the captain of a college softball team who has just hit a string of good luck. Her team has won the tournament, her love life is progressing well and her childhood friend has now become her boyfriend, and she recently won two tickets to a nearby hot springs. In high spirits, she fully intends to relax and celebrate her victories, but she might not be able to get much rest in such a romantic location, alone with the man she loves.
明菜と温泉でHしよっ, Akina to Onsen de H Shiyo!,아키나와 온천에서 H하자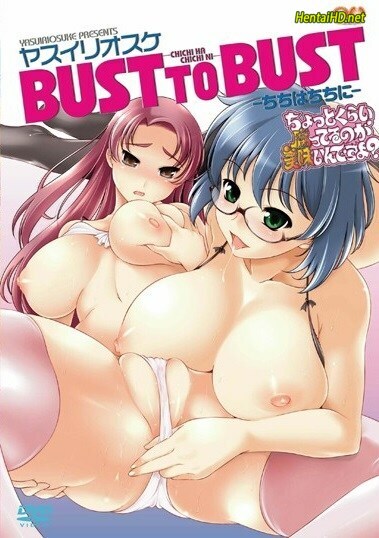 Bust to Bust: Chottokurai Kusatteru no ga Umaindesu yo?
AniMan, MS Pictures
3 episodes · OVA
Completed
Bust to Bust-ちちはちちに-
The main protagonist of a hentai anime  Igawa, returning home from school, decided to come on a visit to his classmate Yana-Chan. As soon as I got to her room, he realized that is in the room this Yaoynuyu the mangaka. Igawa carefully examined her work and came to the conclusion that she can not draw male genitalia and decided to show as an example.