Fall 2010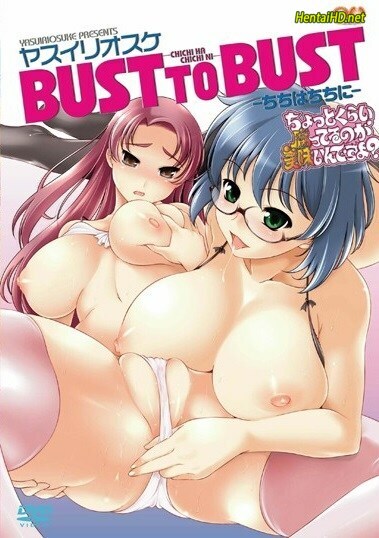 Bust to Bust: Chottokurai Kusatteru no ga Umaindesu yo?
AniMan, MS Pictures
3 episodes · OVA
Completed
Bust to Bust-ちちはちちに-
The main protagonist of a hentai anime  Igawa, returning home from school, decided to come on a visit to his classmate Yana-Chan. As soon as I got to her room, he realized that is in the room this Yaoynuyu the mangaka. Igawa carefully examined her work and came to the conclusion that she can not draw male genitalia and decided to show as an example.