Fall 2011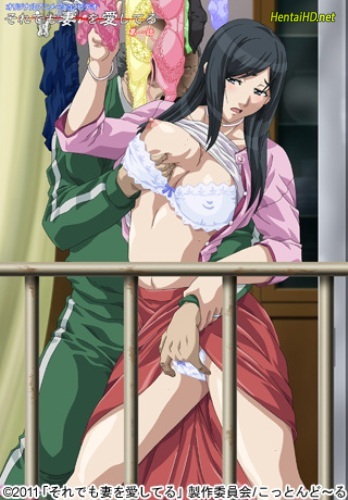 Soredemo Tsuma wo Aishiteru
Tyrex
3 episodes · OVA
Completed
それでも妻を愛してる
"Married woman" is "cuckold" by "metamorphosis" !!
My beloved wife was cuckolded What would she do if you were …?
Kotondoru's latest work is an OVA version of the cuckold game "Still I Love My Wife" by Rene Team Bitters!
Soredemo Tsuma wo Aishiteru, それでも妻を愛してる, Still, I Love My Wife, 그래도 아내를 사랑하고 있다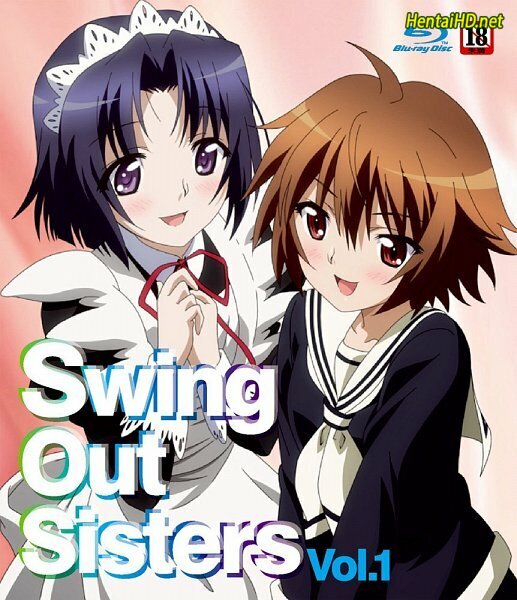 Swing Out Sisters
Tryforce
1 episodes · OVA
Completed
スウィング アウト シスターズ
It's finals time, but tests aren't the only things stressing out Yuuta, who's literally being smothered with affection from his beautiful sisters: Chiyoko, who is feminine, caring, and coddles him; and Chinatsu, a strong-willed tomboy who desperately seeks his attention by picking on him. Who will triumph in this sibling love triangle?
Swing Out Sisters, スウィング アウト シスターズ, 스윙 아웃 시스터즈