Fall 2013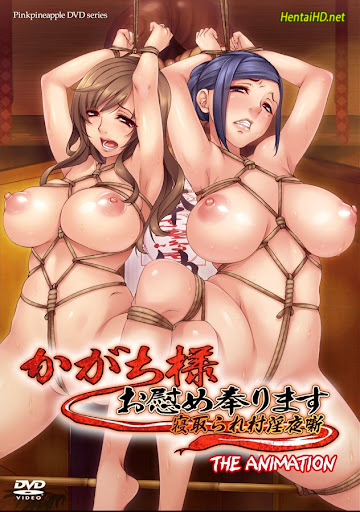 Kagachi-sama Onagusame Tatematsurimasu: Netorare Mura Inya Hanashi The Animation
Seven
1 episodes · Movie
Completed
かがち様お慰め奉ります ~寝取られ村淫夜噺~ THE ANIMATION
Based on a doujin game by Orcsoft.
Takahiko extends back to his hometown in reference to his wife Manami. There he reunites with Ayaka – his first love that has since married his father. Although she is now his stepmother, Takahiko endeavors to make Ayaka his. But his father has other plans – its them…
Kagachi-sama Onagusame Tatematsurimasu: Netorare Mura Inya Hanashi, かがち様お慰め奉ります 寝取られ村淫夜噺, -Dark night at NTR Village-, Kagachi-sama, please honor me with your presence, 카가치님 위로해드립니다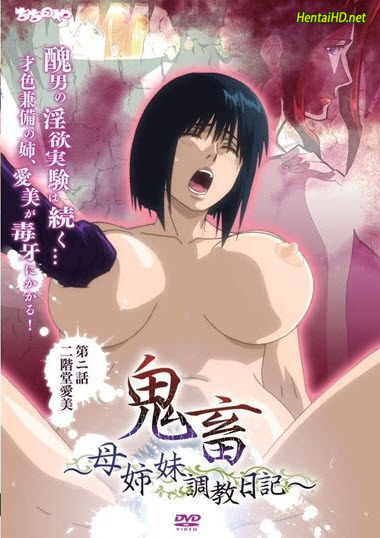 Kichiku: Haha Shimai Choukyou Nikki
Studio Gadget
3 episodes · OVA
Completed
Kichiku: Oyako Choukyou Nikki, 鬼畜 〜母姉妹調教日記〜
A pharmaceutical student is sick of his life. He never gets laid and nobody seems to give him the time of day. He decides to use the pharmaceutical skills he has picked up at school on his own family members—by drugging and raping them until they're actually begging for his fat cock.
鬼畜 ~母姉妹調教日記~, Kichiku: Haha Shimai Choukyou Nikki, Kichiku: Haha Shimai Choukyou Nikki, 귀축 ~어머니 자매 데코 일기~