Fall 2017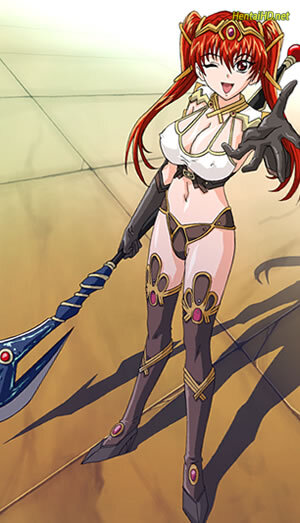 Dorei Maid Princess
Anime Antenna Group
4 episodes · OVA
Completed
Dorei Maid Princess, Slave Maid Princess, 奴隷メイドプリンセス
Based on the game by Black-Lilith.
The beloved princess Rotte is arrested by the enemy. To save her life, her childhood friend has to make her a slave within the next month.
Dorei Maid Princess, 奴隷メイドプリンセス, 노예 메이드 프린세스, Slave Maid Princess, 노예 메이드 공주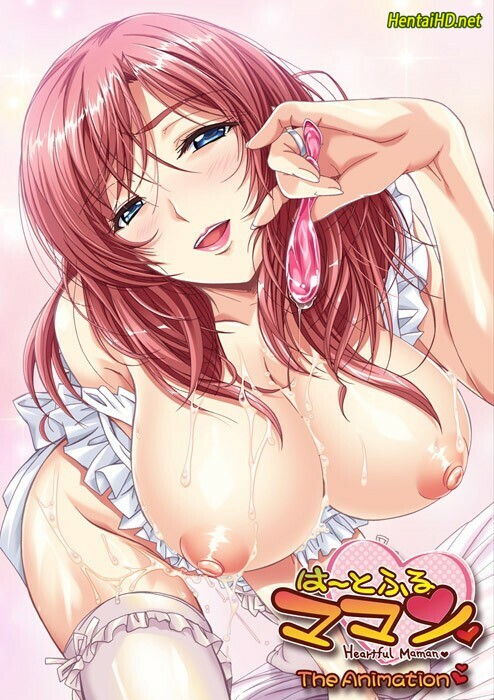 Heartful Maman The Animation
G-Lam, Studio CA
1 episodes · OVA
Completed
は~とふるママン THE ANIMATION
Kinosaki Mao lost his mother since middle school, and experiencing just his father Hajime. But his father too, suddenly left him simultaneously he's enrolled in university. Leaving simply a remember that told Mao to never bother about him.
And eventually.
His father Hajime returned home bringing his new wife.
His new wife Arima Shiori, even more than her beauty, her character too is impeccable, she was an ideal mother indeed.
Bewildered Mao, began to live an abrupt life along with a new mother.
Shiori is wrapping Mao along with her cheerfulness and kindness.
While holding her, Mao is gradually interested in her as being a woman instead of as a mother.
Encounter Shiori takes after becoming conscious of that, is……
Heartful Maman The Animation, は~とふるママン THE ANIMATION, 하트풀 마망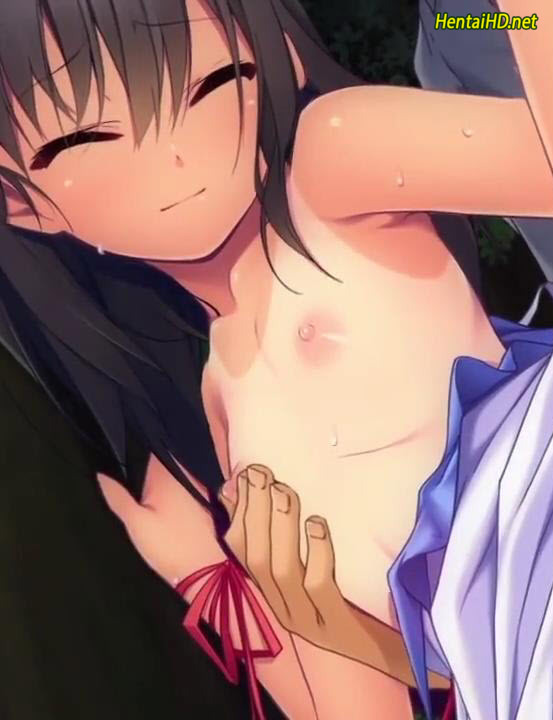 Natsuiro Mitsu Ase ~ Ecchi na Shoujo to Shitataru Nioi ~ The Motion Anime
Survive
? episodes · Movie
Completed
夏色蜜汗~えっちな少女としたたる匂い~The Motion Anime
The ADV title of the low-priced practical brand "Ammolite" has been made into a full-length motion animation! !!
The original artist "Ichikawa no A" x the scenario writer "Hiraeye Flatfish" is back in Ammolite! "Summer alone" and "sweat and scent" to spend with a girl who has the innocence of summer colors. With a practicality of 150% UP, Ichikawa's drawing is fascinating! !
夏色蜜汗 ~えっちな少女としたたる匂い~ The Motion Anime, Natsuiro Mitsu Ase ~ Ecchi na Shoujo to Shitataru Nioi ~ The Motion Anime, Summer color honey sweat-The scent of a naughty girl-The Motion Anime