Fall 2018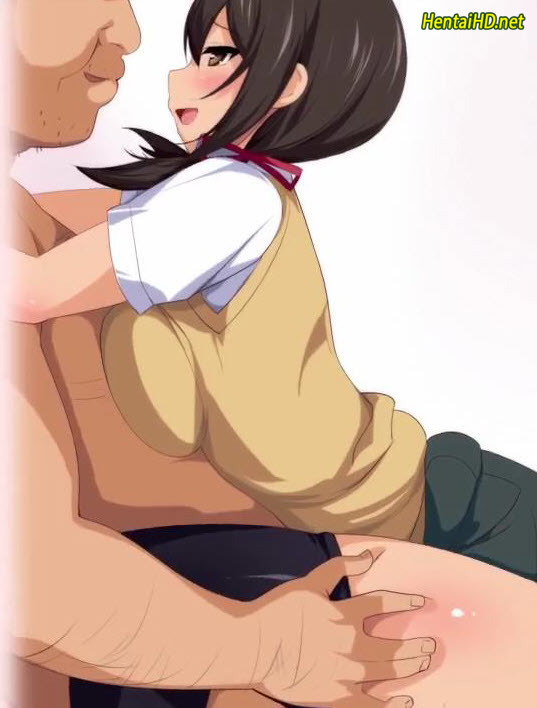 Consensual Sex with a Young & Busty Girl I Hooked up with on Winder
Survive
1 episodes · Movie
Completed
アプリで知り合った巨乳の若い子と合意の上でセ●クス(モーションコミック版)
An adaptation of the cgi short story from "Eve" in the style of animated comics from the Studio Survive was released in late October 2018.
"Listen uncle, this hotel charges every hour, so let's not waste time… Drop your pants."
"Interestingly… Are we really going to fuck now? I've never fucked such a sexy girl…"
To meet a girl with big Tits you just need to download the app and make an appointment in any convenient love hotel!
アプリで知り合った巨乳の若い子と合意の上でセ●クス(モーションコミック版), Consensual Sex with a Young & Busty Girl I Hooked up with on Winder (Motion Comic Version)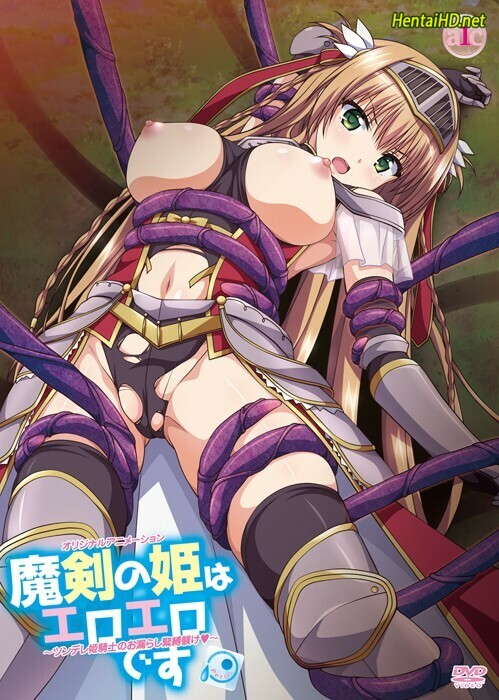 Maken no Hime wa Ero Ero Desu
PoRO
4 episodes · OVA
Completed
魔剣の姫はエロエロです
'Wh-wh-exactly what are we gonna do?!' cries the 1st princess of the kingdom of Macden, Shiira Magnus, wielding a firesome sword. Appearing in front of the two troubled childhood friends is the person that well known because person with unmatched beauty, elf Nina. She taught the two everything they know. Inside the castle, Nina couldn't help herself and touched the cursed magic sword that has been hidden in the treasure room, in the basement. And with that, the trio's erotic adventures to save Shiira began…
'What have you been doing, you monster! Who do you think I'm!' shouts Shiira as jane is held down. In addition to her is an orc that strips her of her armor and licks her around Percentu Facing her is Nina, holding a whip with a wicked smile on her face. Unable to do just about anything to Nina who whips her everywhere she will, Shiira takes it as being she begins to feel a tingle through the pain…
魔剣の姫はエロエロです, Maken no Hime wa Ero Ero Desu, The Princess with a Cursed Sword is Very Lewd, 마검의 공주는 에로에로입니다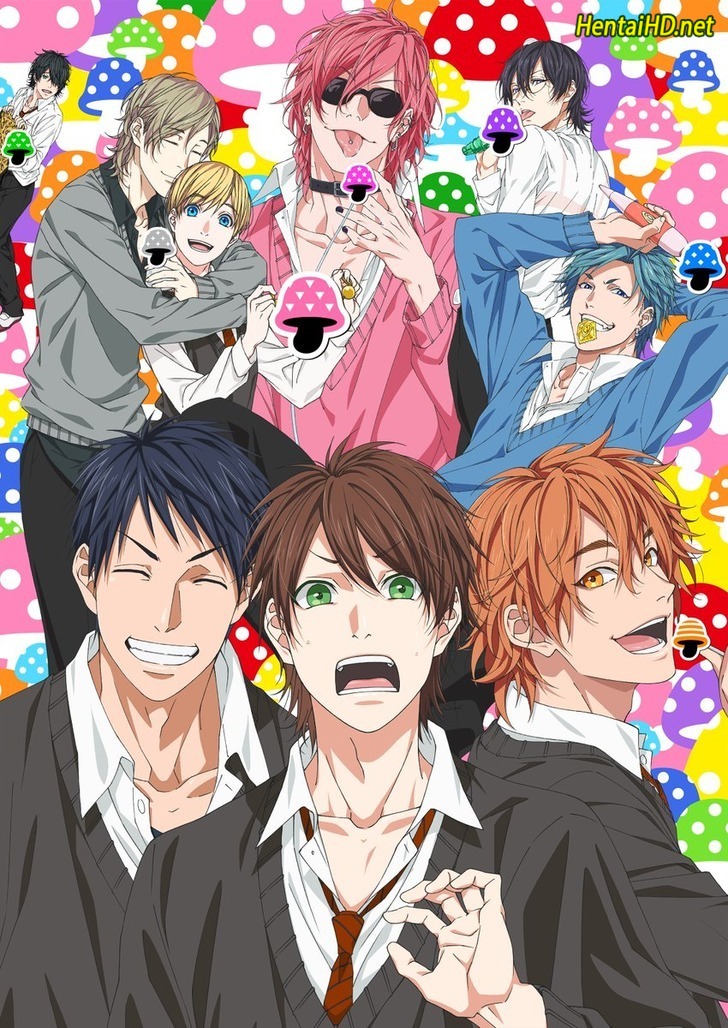 Yarichin Bitch Bu
GRIZZLY
2 episodes · OVA
Completed
Yarichin☆Bitch Club, ヤリチン☆ビッチ部
Yaoi "Club Aricin" is based on the eponymous manga authored Ogeretsu Tanaka. The Director was a girl named "Yoshimura AI" known for such works as "Dance with demons, the Road of youth."
Somewhere deep in the mountains is a private men's Academy of Mori Mori, which has already become famous throughout the country as the "Academy of handsome." Here and unfolds this incredible and depraved adventure story of a young boy named Ono-kun. It was quite ordinary and there were no signs of storms, which appeared suddenly, after the boy had entered the "Club of Aricin"…