Spring 2002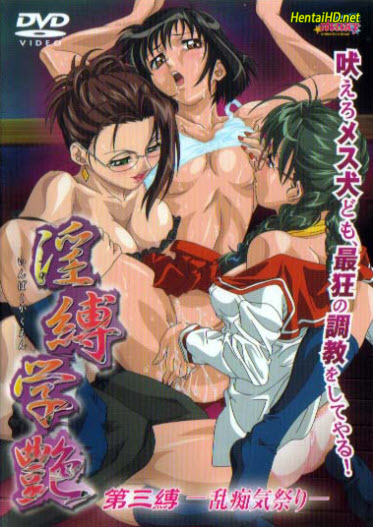 3 episodes · OVA
Completed
School of Bondage, School of Masochists, S&M University, 淫縛学艶
Yuuki Orie has been lured into Shimizu Keisuke's house. She is flabbergasted at the site of his mother's orgy. Izumi Remi, who has been suspicious of her master, Keisuke, finds out about his relationship with Orie through her friend, Korin. Full of jealousy, she not only goes after Orie, but also involves Korin! Can you keep your eyes on the action!?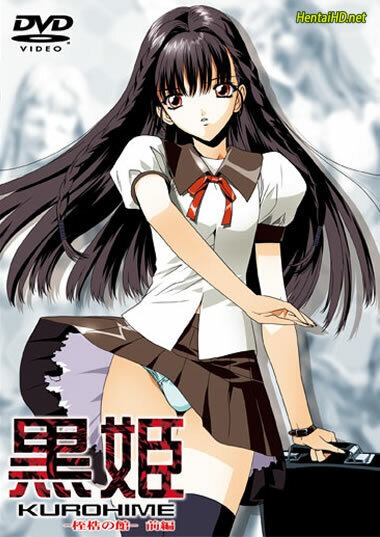 Kurohime: Shikkoku no Yakata
Discovery
2 episodes · OVA
Completed
Black Widow, The Black Princess, 黒姫 -桎梏の館-
A camping trip takes a turn for the wild when the group discovers a mystery mansion in the woods. Excitement turns to thrills of terror as people begin to disappear. Too late, they realize they are trapped in the clutches of a mysterious woman. Who is that woman and will the group of campers be able to escape the remote mansion?