Spring 2009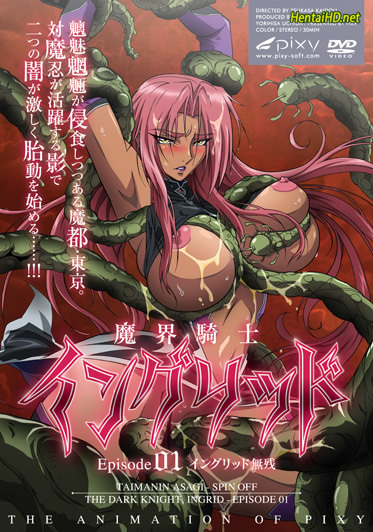 Makai Kishi Ingrid
Anime Antenna Iinkai
4 episodes · OVA
Completed
The Dark Knight Ingrid, Hell Knight Ingrid, Taimanin Murasaki, 魔界騎士イングリッド
Dark existences were secretly invading Tokyo, the diabolic city. Behind the success of ninjas of justice called Taimanin, the darkness starts the action… Hell knight Ingrid revealed the betrayal of a diabolic doctor, Sabato Kiryuu, who has belonged to a group of darkness, Kanomado. She follows after him who managed to escape from the spot. However, she gets the counterattack from Kiryuu in a certain hideous church and becomes captive. With vengeance, Kiryuu tries to destroy Ingrid's noble soul and decoy her boss, Edwin Black the vampire, into coming to save her. He encourages a group of monsters who have the desire for revenge against Ingrid to disgrace her body…
魔界騎士イングリッド, Makai Kishi Ingrid, The Dark Knight Ingrid, Hell Knight Ingrid, 마계기사 잉그리드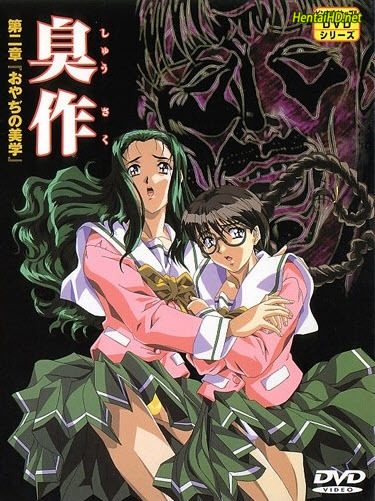 3 episodes · OVA
Completed
Syuusaku, 臭作
The girls' dormitory of Shukusei Music Academy is home to one of the most talented young female musicians in Japan.
In this the top school, appearances count for everything, but in today's world the sounds of screams, whimpers, and dull moans can be heard echoing from the halls. The institution handy-man, Shusaku, cleans up following the girls and covers all of their dirty secrets, that she uses to blackmail them into some very un-ladylike private performances.
Shusaku can get paid to wash in the building, but his true calling is the opposite – sexually defiling and disgracing the innocent and-strung musical maestros.