Spring 2011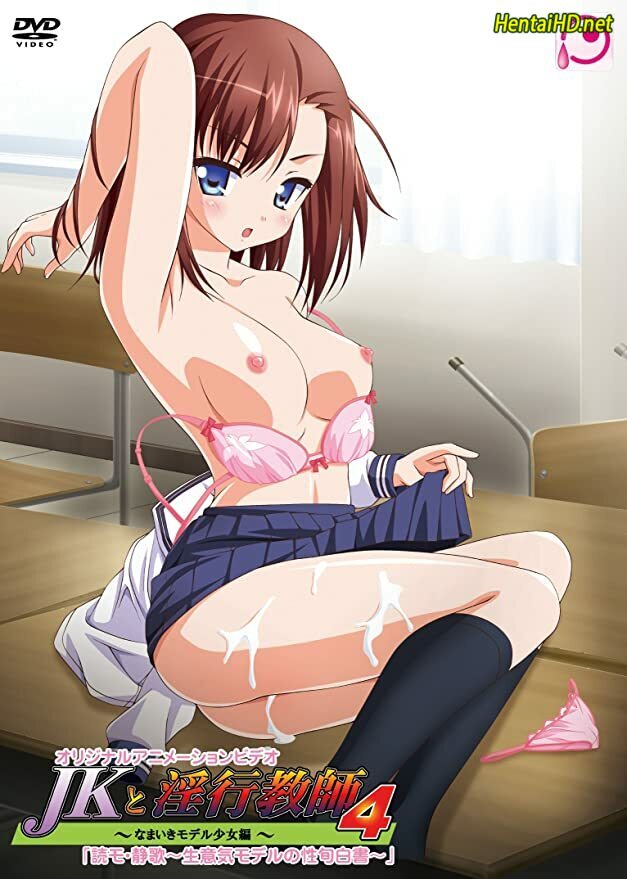 JK to Inkou Kyoushi 4
PoRO
2 episodes · OVA
Completed
JKと淫行教師4
Takashi is a teacher. One day, two new students come to his class, Shizuka and Satsuki. Shizuka is friendly and Satsuki is quiet. Some days later the vice-principal suddenly orders Takashi to take care of them, and it turns out that Shizuka is actually selfish and egoistic…
JKと淫行教師4, JK to Inkou Kyoushi 4, High-School Girl and a Lewd Teacher 4, JK와 음행교사4, Joshi Kosei to Inkou Kyoushi 4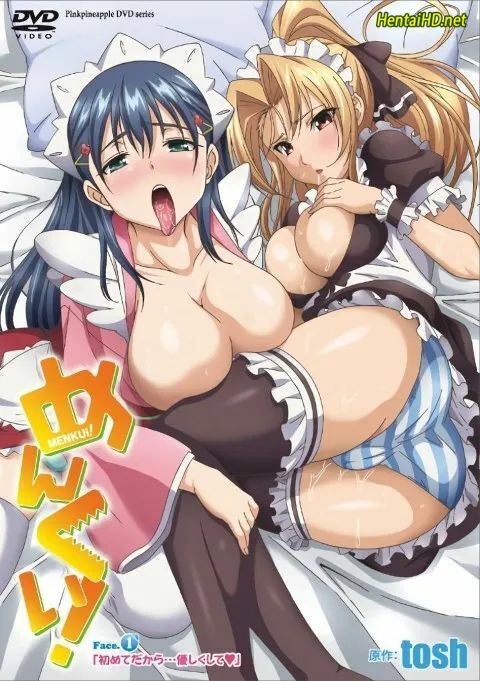 2 episodes · OVA
Completed
めんくい!
Based on the manga by Tosh.
A series of erotic short stories. In the first, the most gorgeous girl in class, who's guaranteed to turn every guy who asks her out down due to her high standards, meets a unusual boy who may break that streak and become her boyfriend. In the second, a girl develops feelings for her childhood friend and tries to get him to notice her but it proves difficult because he has a rather large obsession with maids.
めんくい!, Menkui!, 멘쿠이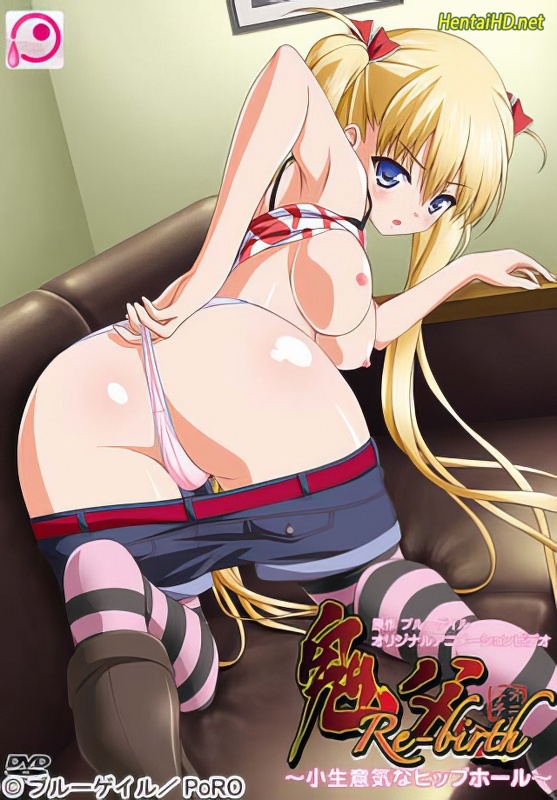 Oni Chichi: Re-birth
PoRO
1 episodes · OVA
Completed
Oni Chichi 3, 鬼父 Re-birth
Airi Akizuki loves to start the morning with sexual fulfillment. When her stepfather Kouzou Akizuki sneaks up on her in her sleep, she feels truly alive. Loaded up to the brim, Airi wakes up fresh, energetic, and ready to face the world.
It is a crisp summer day when Kouzou takes his stepdaughter and her friend, Sana Kuranaka, to the cinema. However, the blissfulness of the date is jeopardized when both Kouzou and Sana fall asleep, leaving Airi alone in the dark room. She gets assaulted by one of her school teachers but has to do her best to stay quiet and not express her pleasure to avoid waking her father up. The assailant leaves his victim drenched in sweat and moaning from satisfaction, promising to return soon. To Airi's horror, she finds herself looking forward to their next meeting.
Oni Chichi: Re-birth, 鬼父 Re-birth, Demon Father Re-birth, Oni Chichi: Od-rodzenie, Oni Chichi: Rebirth, 귀부: 리버스