Spring 2018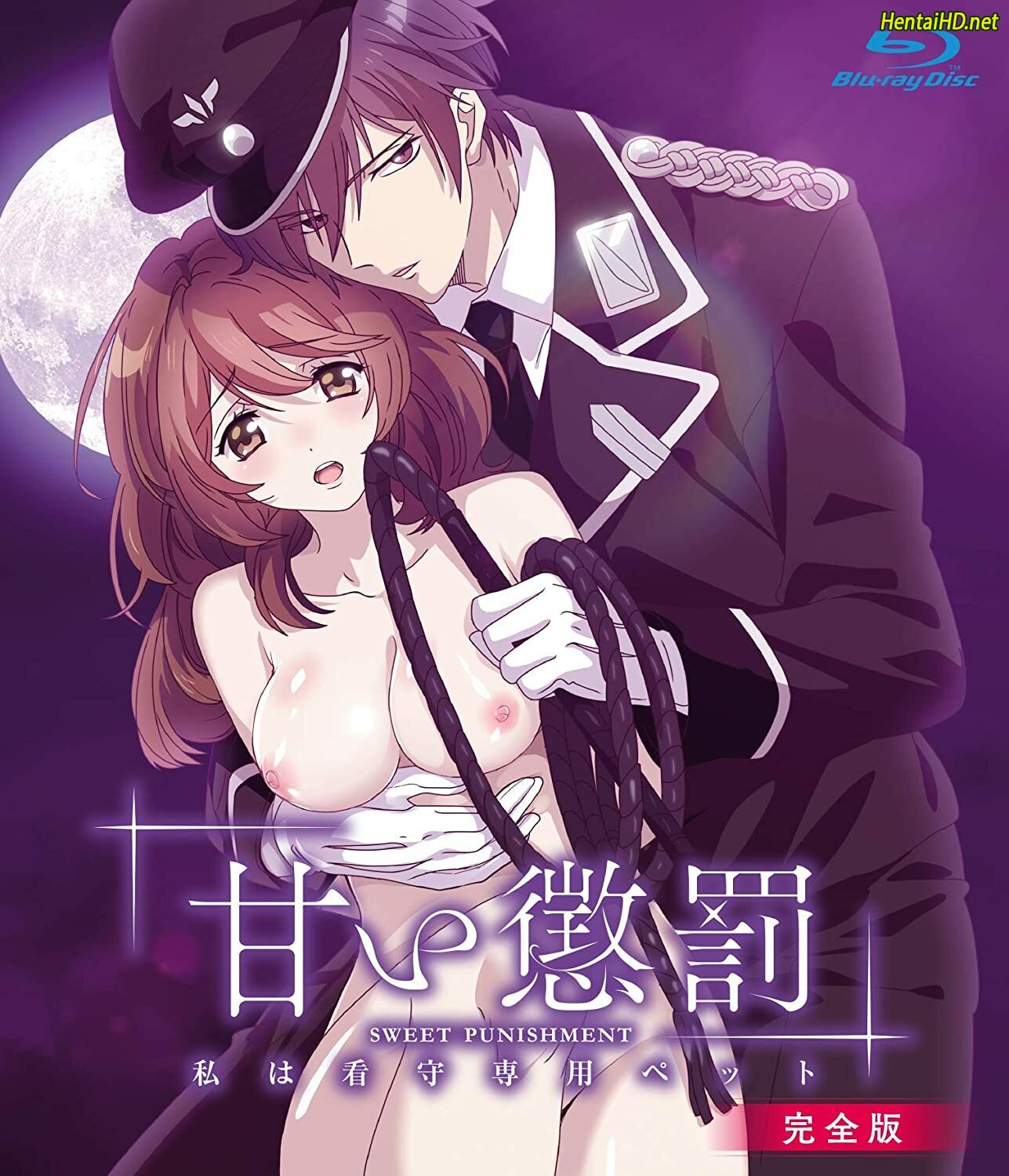 Amai Choubatsu: Watashi wa Kanshu Senyou Pet
Magic Bus
13 episodes · TV
Completed
Sweet Punishment: I'm the Guard's Personal Pet, Amai Choubatsu: Watashi wa Kanshu Sen'you Pet, 甘い懲罰~私は看守専用ペット
The tale is defined inside a prison in the future. It requires Saotome Hina, imprisoned despite her innocence, as well as the elegant yet sadistic guard Miyoujin Aki. Hina's heart and the entire body are be subject to Myojin's "heartless yet sweet domination" from physical examinations to lovers' prison visits.
Amai Choubatsu: Watashi wa Kanshu Senyou Pet, Amai Choubatsu: Watashi wa Kanshu Sen`you Pet, 甘い懲罰~私は看守専用ペット, 甜蜜惩罚 我是看守专用宠物, 달콤한 징벌: 나는 간수 전용 펫, Sweet Punishment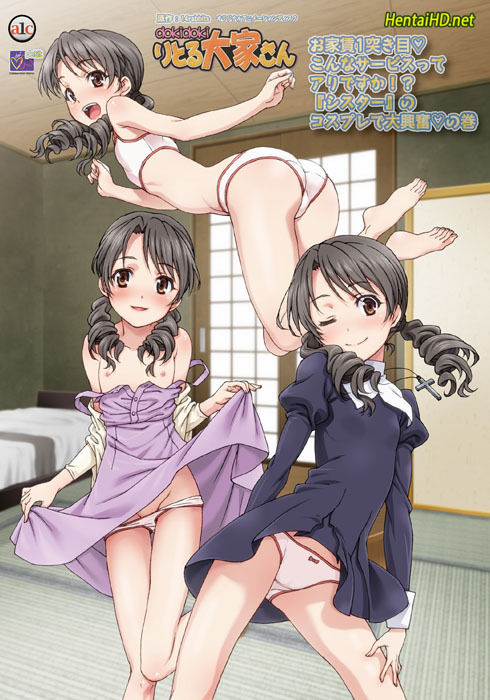 Dokidoki Little Ooyasan
Collaboration Works
6 episodes · OVA
Completed
dokidokiりとる大家さん
Tanaka moved in to a cheap but slightly rundown apartment. The charm on this apartment however had not been the rent or amenities…
On rent day monthly you get "service" through the landlady, who though she appears to be young is a reasonably bit more than Tanaka. The service is comprehensive! In case you supply the rent you get to have your way with all the landlady!
dokidokiりとる大家さん, Dokidoki Little Ooyasan, Heart-Throbbing Little Landlady, 心动小房东, 두근두근 리틀 집주인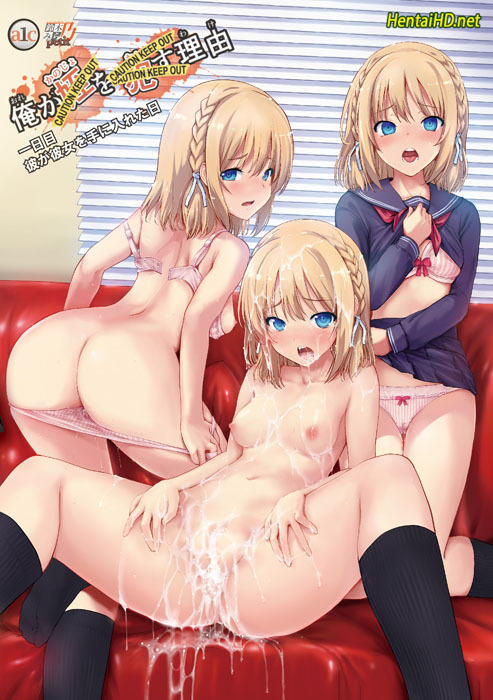 Ore ga Kanojo Okasu Wake
Suzuki Mirano
6 episodes · OVA
Completed
Ore ga Kanojo wo Okasu Wake, 俺が姪[かのじょ]を○す理由[わけ]
Hentai based on the manga "Ore ga Kanojo o Okasu Wake" Yakisaba Teishoku which was released in 2016.
Hentai story about the hard life sexy cute girls Renatto.
Rin-Chan is the daughter of the brother and the girlfriend of the main character. She is the prototype of the now deceased mother. He is ready to do everything for Rin. When she runs away from home after a quarrel with parents, our dashing hero provides her with food and shelter. Girl if seducing his uncle uninhibited suits different outfits or even walking around the house naked. Of course soon our hero can not stand and uses an aphrodisiac to persuade his niece Rin-Chan to sex.
俺が姪[かのじょ]を○す理由[わけ], Ore ga Kanojo wo *su Wake, Ore ga Kanojo Okasu Wake, Ore ga Mei Kanojo wo Okasu Wake, That`s (the reason) Why I`m Going To (Rape my niece) Her, 내가 조카를 범하는 이유