Spring 2020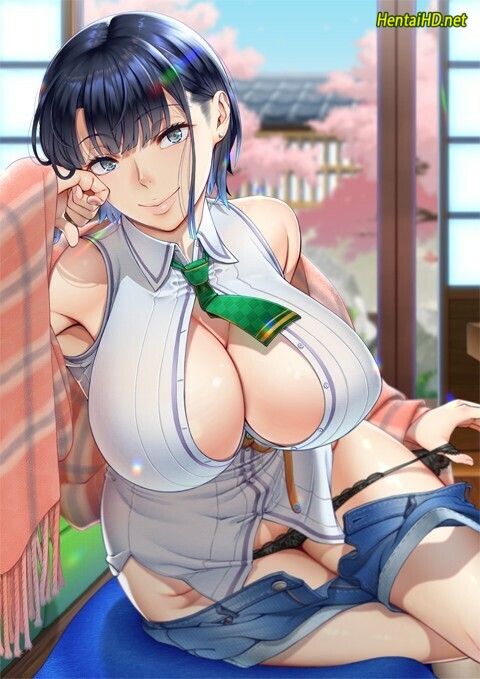 Hajimete no Hitozuma
Mary Jane, New Generation
2 episodes · OVA
Completed
初めてのヒトヅマ
Studio Mary Jane announced hentai anime adaptation manga "Hajimete no Hitozuma" from popular author Shinozuka Yuuji known as "330-goushitsu." Most likely the Chapter "Ore ga Mita Koto no Nai Kanojo" about a young happy couple who faced small difficulties will be filmed.
Tomoe and Kanako already held a couple, they have a great time with each other and recently passed their meeting with the parents of the girl. Now they have to meet with the father of the protagonist, who has long lost his wife and raised Tomoe alone. Kanako saw the father of the main character Makoto Tagawa immediately remembered where she met him — it was the College years when she traded sex escort and performed for decent money rather unseemly demands of their wealthy "folders". Tomoe's father was one of her regulars and fucked her in various poses more than ten times. Of course same Makoto evoked the prostitute "Kanu", precisely so was calling the she themselves when came on sex meeting in love hotel..
Hajimete no Hitozuma, 初めてのヒトヅマ, 첫 경험의 유부녀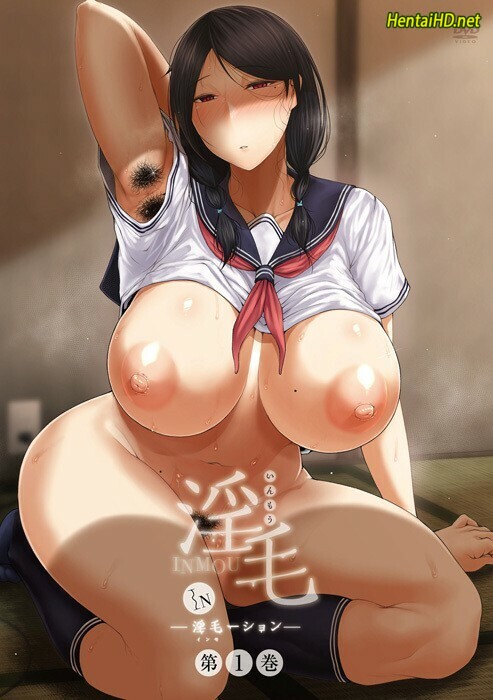 2 episodes · OVA
Completed
淫毛
Pink Pineapple Studio announced a hentai anime adaptation of the manga "ANIMAU", which is the debut work of the popular artist on the pixel "Tanishi". Hentai will be released on March 27, 2020, with at least two full OVA episodes planned.
The author of the manga just loves the fetish of "indecent vegetation", and fully realized their sexual fantasies in this hentai. The description will be added after the release of all series.
Inmou, 淫毛, 음모, Indecent Hair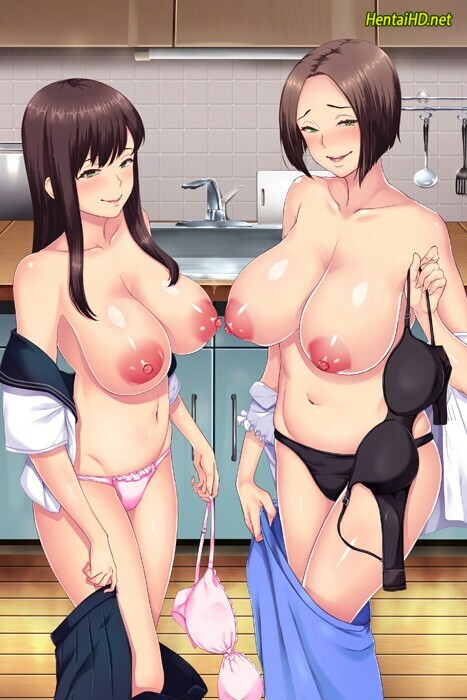 Yarichin Kateikyoushi Netori Houkoku: Dosukebe Kyonyuu Oyakodon
T-Rex
2 episodes · OVA
Completed
ヤリチン家庭教師ネトリ報告
A film adaptation of the visual novel "Yarichin Katei Kyoushi Netori Houkoku ~Do-sukebe Kyonyuu Oyakodon~" about a private, slutty tutor. It was his time… time to fuck a super sexy student and her mother!
The main character Nozomi Kurisu is a carefree person with a huge, unquenchable sexual desire.
He is a "dickist" University student whose life is governed by his own member.
After enrolling in a well-known private University specifically to distance himself from strict parents, he begins to earn money for his existence as a private tutor.
And at the time of the story, his student is the daughter of Tatsunobu Hatsufuji, whose family, from whatever side you look at it, is just perfect.
Despite the fact that his wife Akari is 18 years younger than him, and his daughter Shizuku is not a blood relative, the family members live in harmony.
Taking into account the character of the hero and his constant sexual attraction to the beautiful opposite sex, he immediately becomes very excited at the sight of a mother and daughter, who by their very appearance awakened an uncontrollable desire in the main character. However, since attempts to find a job are tied to the use of the father's connections, and promise very good employment prospects, then starting a "mess" in the client's family is not the best idea – which also strongly contradicts public morality.
Kurisu is sexually dissatisfied as much as ever before, but a sense of morality and fear of parting with a profitable place of work, prevent him from going all the way to the end as he would like.
"I want you to sleep with my wife. . . Akari. "
– Surprisingly, those who will shake the remaining mind of the hero, and destroy the framework of common sense will be the father himself, Tatsunobu.
Based on a secret agreement, the lustful feast begins with a love drama approved by the husband. . .
ヤリチン家庭教師ネトリ報告~ドスケベ巨乳母娘丼~, Yarichin Kateikyoushi Netori Houkoku: Dosukebe Kyonyuu Oyakodon, 야리친 가정교사 네토리 보고 ~도스케베 거유 모녀 덮밥~, Womanizing Private Tutor's Cuckoldry Report ~Slutty & Busty Mother & Daughter~, Womanizing Private Tutor's Cuckoldry Report: Indecent and Busty Mother-Daughter Threesome