Summer 2009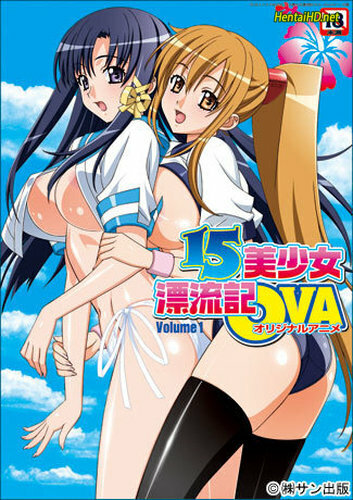 15 Bishoujo Hyouryuuki
T-Rex
3 episodes · OVA
Completed
The Story of 15 Beautiful Girls Adrift, 15美少女漂流記
15 Bishoujo Hyouryuuki is the brainchild of adult game creator Takahiro and anime character designer Kuroda Kazuya. The name is a wordplay on the Japanese title (15 Shounen Hyouryuuki) for Two Years' Vacation, a children's adventure story by Jules Verne. Toei Animation adapted 15 Shounen Hyouryuuki into a 1982 movie, and Nippon Animation remade the story into a 1987 television special.
Like the original story and its two anime remakes in the 1980s, the new 15 Bishoujo Hyouryuuki project centers on 15 young students who are stranded on a deserted Pacific island by a tumultuous storm. Unlike the previous versions, 15 Bishoujo Hyouryuuki will feature 15 girls instead of 15 boys.
15美少女漂流記, 15 Bishoujo Hyouryuuki, 15 미소녀 표류기, The Story of 15 Beautiful Girls Adrift, 15美少女漂流記,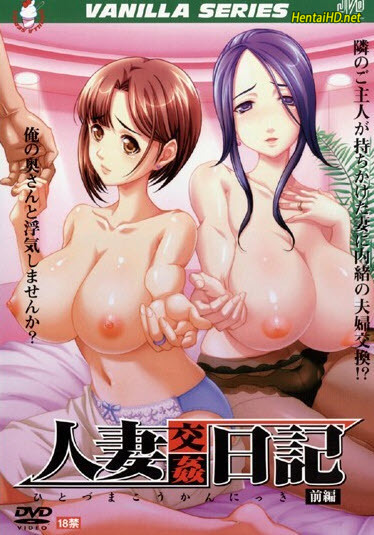 Hitozuma Koukan Nikki
Y. O. U. C
2 episodes · OVA
Completed
Wife-Swap Diaries, Wife Exchange Diary, 人妻交姦日記
Kouichi has been married for only five years and already he's got the seven-year itch. He suffers from a very boring, very ordinary life with his wife Kanako and their daughter. Then one day his neighbour Kimihiko suggests they secretly swap wives. They decide that they will each seduce the other's wife and explore the wonders of an illicit affair. Kouichi isn't so sure about it at first, but soon finds the deception, fantasies and excitement just the thing to scratch that itch!
Hitozuma Koukan Nikki, 人妻交姦日記, Wife-Swap Diaries, Wife Diary Exchange, 유부녀 교간 일기