Summer 2013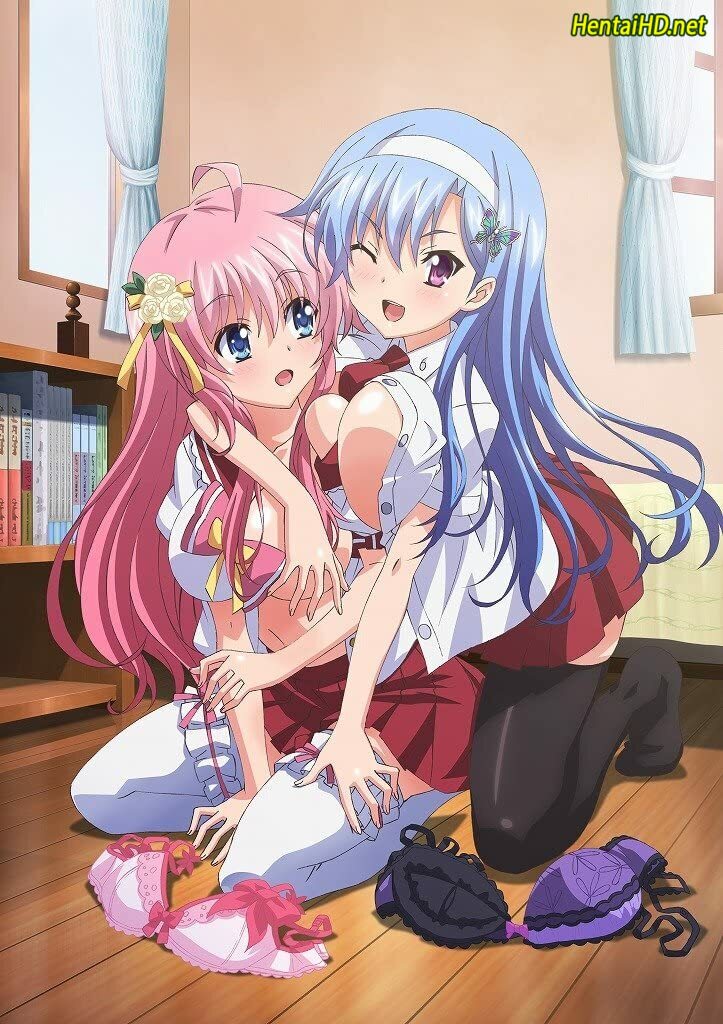 Imouto Paradise! 2
Rabbit Gate
2 episodes · OVA
Completed
妹ぱらだいす! 2
This is the sequel to Imouto Paradise!.
It's summer vacation and Keiichi's parents left him with his five younger sisters to go on an overseas trip. Now with their parents far out of the picture, his younger sisters are aggressively making their moves on him. Of course there's no way he can hold back.
妹ぱらだいす! 2, Imouto Paradise! 2, Younger Sister Paradise! 2, 여동생 파라다이스 2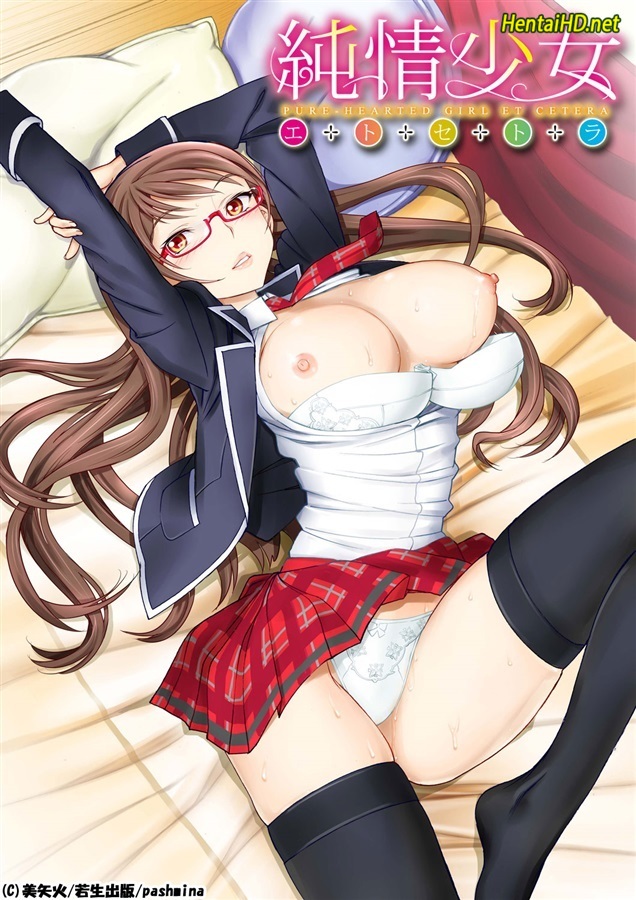 Junjou Shoujo Et Cetera
Studio 1st
2 episodes · OVA
Completed
純情少女エトセトラ
Wearing glasses with pigtails.
She seemed naive because she looked sober, but she became more and more naughty.
And it seems that it reached MAX after a trivial incident (?).
"I'll serve you rotten Ji Po … ♪"
Hey, Oma … !!?
I was raped by her.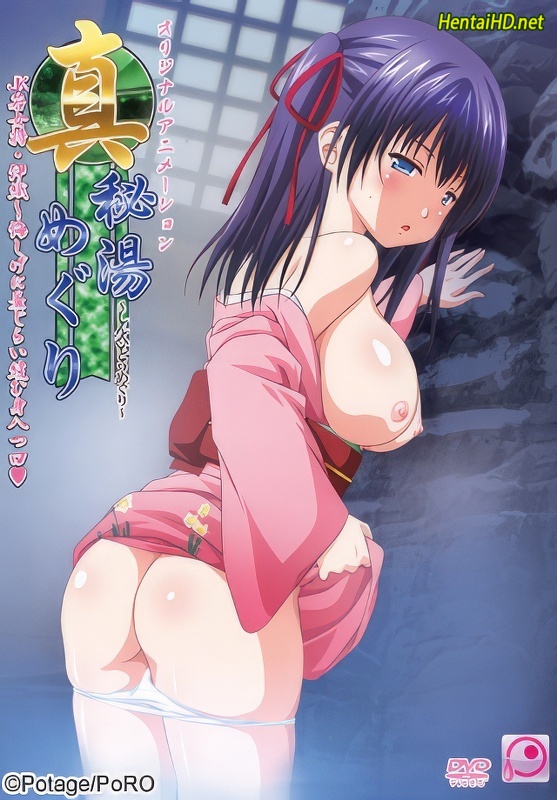 2 episodes · OVA
Completed
真・秘湯めぐり
Tsubaki owns and runs an onsen, a hotel with a hot spring. She also has her niece Iori and employee Yuu working there. The detective Yuuji, a friend of the family, tries to find out who wants to take the onsen from the ladies. In order to deal with unfriendly guests and pushy criminals, Tsubaki hires security guard Fujikito. This should solve all problems for the time being, however …
Based on the erotic game Shin Hitou Meguri by Potage.