Winter 2011/12
Aneki no Kounai Kaikinbi
Okumaza
1 episodes · OVA
Completed
アネキの口内解禁日
When 23-year-old Hirose Anna finds out that her little brother masturbates with her dirty underwear, she decides to take things a step further by allowing him to see her do naughty things as well. Each time the situations escalate until she comes out and tells him that as his big sister she will take responsibility for his sexual curiosity. She allows him to do anything with her except for proper sex; yet as his requests get dirtier each time, she remains determined to take responsibility and keep things going no matter what.
アネキの口内解禁日, Aneki no Kounai Kaikinbi, The Elder Sister's Free Oral Day, 아네키의 입안 해금일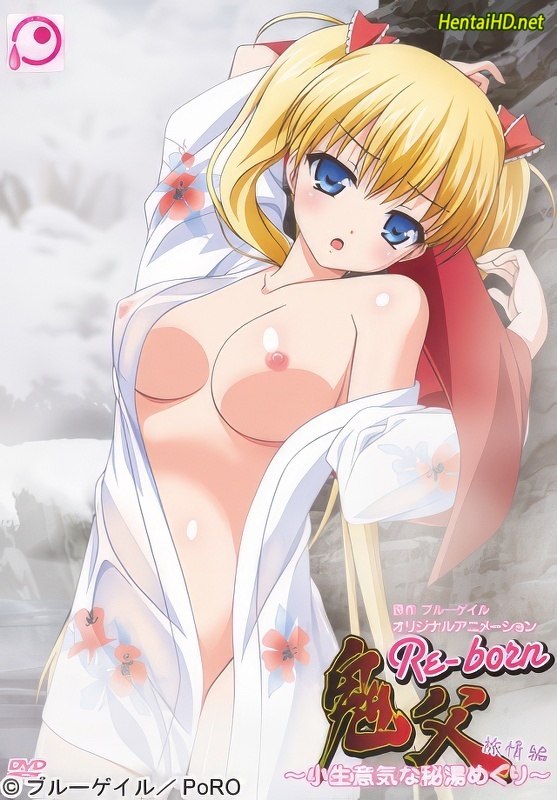 2 episodes · OVA
Completed
Oni Chichi 4, 鬼父 Re-born
When Kouzou Akizuki, the stepfather of two adolescent girls, announces a family holiday, his daughter Airi is quick to express her disdain for the idea. Eventually, though, she is brought around by her sister, Marina, who is looking forward to this opportunity to spend some romantic moments with their father. However, Marina will only join them a couple of days later, leaving Airi and Kouzou to their own devices.
Airi is aware of her father's sexual inclinations and tries to avoid being alone with him in the same room. Unfortunately, she falls victim to a potent aphrodisiac during the train journey to the hot springs that Kouzou disguises as candy. Airi finds herself unable to control her sexual urges—which is exactly what her father has been waiting for.
Oni Chichi: Re-born, 鬼父 Re-born, Oni Chichi: Od-rodzona, Oni Chichi: Reborn, 귀부: 재탄생