Winter 2016/17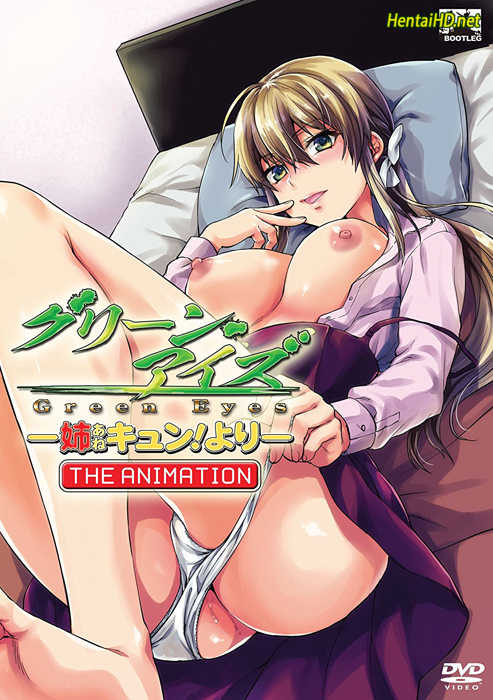 Green Eyes: Ane Kyun! yori The Animation
T-Rex
1 episodes · OVA
Completed
グリーン・アイズ -姉キュン! より- THE ANIMATION
Studio Bootleg continues to film the serial manga "Ane kyun!" authored by Yuzuki N' , which is one of the few women in this genre.
"Can't you hear what I'm saying…?"
When she stares at me, I follow her orders like a servant… but honestly, I don't like it at all.
She, that is to say, Aisa nee-san, wants to cross the line.
That's why, whether he's serious or not, there's no way he can resist her temptation…
グリーン・アイズ -姉キュン! より- THE ANIMATION, Green Eyes: Ane Kyun! yori The Animation, Green Eyes, 그린아이즈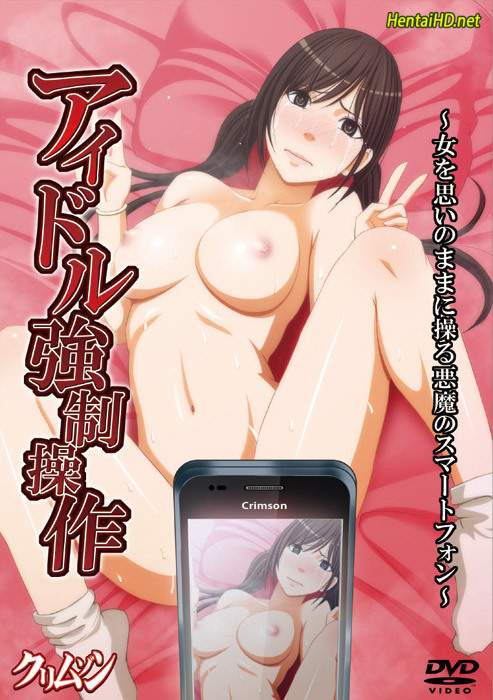 Idol Kyousei Sousa
Crimson
2 episodes · OVA
Completed
アイドル強制操作
A new animated series based on the hit series that recorded a cumulative total of 8 million downloads on mobile comics, with the charismatic Crimson as the general director and responsible for all the animation, is here!
The series revolves around a demon smartphone that can control a woman's body by simply taking a picture of her. With just a touch on the screen, the device provides stimuli throughout the body, allowing the user to control both the physical movement and sensitivity of the target's body. Will a virgin idol succumb to the vile pleasures brought on by this device?
Targets captured on camera by the "Demon Smartphone" that has complete control over a woman's body include H-cup gravure model Asami Sasamiya, idol trainee and star of the rhythmic gymnastics team Seimi Gojo, and impudent reader model Azusa Mochida.
What will become of these women who can no longer resist the orders given to them?
Idol Kyousei Sousa, アイドル強制操作, 아이돌 강제조작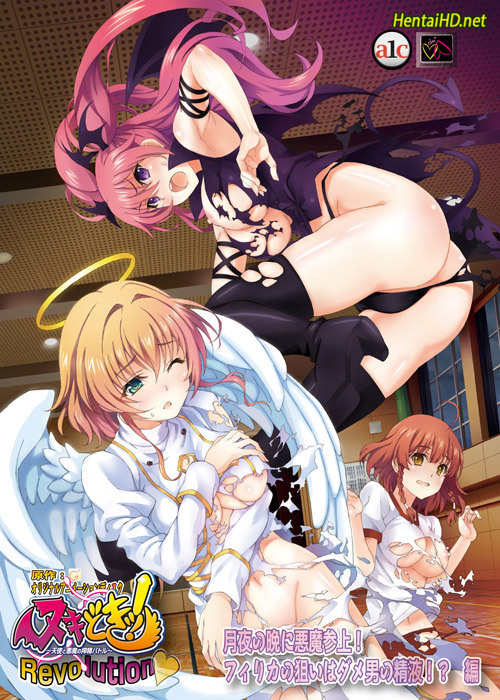 Nuki Doki! Tenshi to Akuma no Sakusei Battle – Revolution
Collaboration Works
4 episodes · OVA
Completed
ヌキどきッ! ~天使と悪魔の搾精バトル~ Revolution
Trembling Devil vs. Plump Angel!! And even a clumsy Shrine Maiden joins in, An outrageous battle of extracting essences in heavenly and earthly realms!?
A voluptuous bondage devil with a quivering derriere, A curvaceous natural angel with bountiful breasts, A lively and clumsy shrine maiden, Unbelievably, a grand resurrection is happening! The immortal masterpiece "Nuki Doki! Is it Sex or Battle? Angel and Devil's Essence Extraction Battle?" once again begins its wild and raunchy battle in anime form! With erotica, laughter, and… no tears, but plenty of exhilarating scenes!
ヌキどきッ! ~天使と悪魔の搾精バトル~ Revolution, Nuki Doki! Tenshi to Akuma no Sakusei Battle – Revolution,누키 움찔! 레볼루션