Winter 2016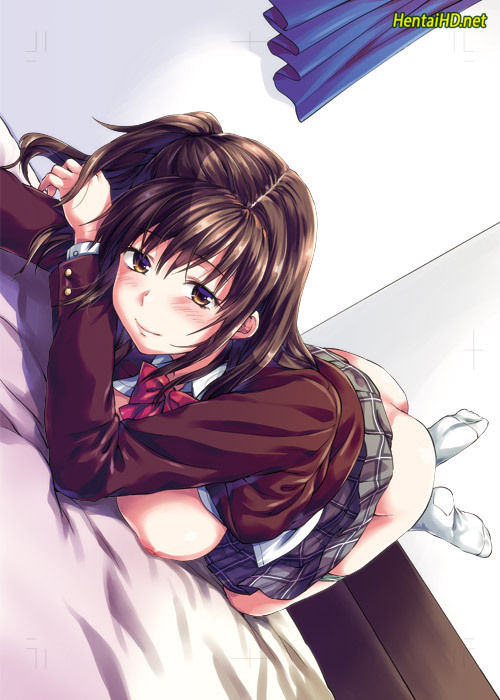 Iizuka-senpai x Blazer: Ane Kyun! yori The Animation
BOOTLEG, T-Rex
1 episodes · Movie
Completed
飯塚先輩×ブレザー -姉キュン!より- THE ANIMATION
The hentai anime is based on the eponymous Yuzuki n dash manga.
The production will be handled by the BOOTLEG studio, with an approximate release date of November 4, 2016.
A romantic story between Izuki and Toyomoko. They had already confessed their feelings to each other, but decided that they would start dating only after they passed the exams and studied at the same university. Toyomoko began to diligently prepare for the opening, so that senpai would become his girlfriend. One day, Izuki decided to visit her future boyfriend and show her new form. Then she did not even suspect that he would like this form so much …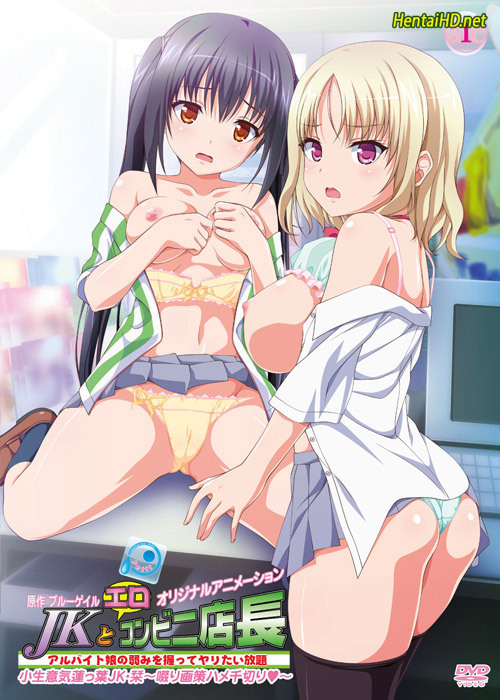 JK to Ero Konbini Tenchou
PoRO
6 episodes · OVA
Completed
JKとエロコンビニ店長
Based on the erotic game by Buruge Light.
Women employee gets accused of stealing from your store. She says she's innocent, but honestly, you never know? Best suck the boss's dick just safe.
Many people are blindsided by Yoshihiro's milf sister Mao's transformation. Suddenly donning a sadistic smile, she takes charge of Yoshihiro, forcing him to remember what occurred after they remained as kids. Shiori, in admiration of Mao, efforts to act similarly towards a now pissed off Yoshihiro, which is met with retalitaion from Yoshihiro instead, falling into his clutches…
JK to Ero Konbini Tenchou, JKとエロコンビニ店長, JK and the Convenience Store Manager, JK and the Lecherous Convenience Store Manager ~Have The Dirt On Female Part-timer And Do Her As Much As You Want~, JKとエロコンビニ店長~アルバイト娘の弱みを握ってヤリたい放題~, JK와 에로편의점, JK와 에로편의점 점장, Les lycéennes et le pervers manager de supérette