Download Futago no Haha Seihonnou, Episodio 2 En Español, Watch Futago no Haha Seihonnou, Episodio 2 En Español, don't forget to click on the like and share button. Anime Futago no Haha Seihonnou always updated at HentaiHD.net. Don't forget to watch other anime updates.
双子(フタゴ)ノ母(ハハ)性本能 / Futago no Haha Seihonnou / Menage a Twins
#2. 悦楽の協奏曲 / Etsuraku no Kyousoukyoku / Concerto of Pleasure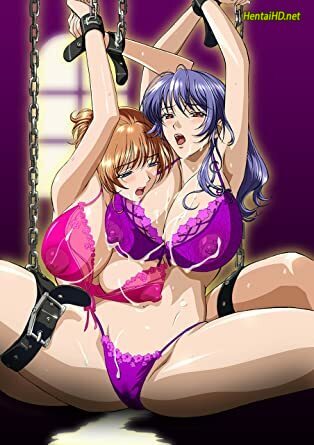 Conociendo la relación prohibida con Tomoe y Akane, la fruta que juega con el cuerpo femenino como loca. Con los pechos grandes que se doblan como un águila, un palito de carne afilado se perfora en un pequeño agujero. Tomoe saluda el clímax muchas veces mientras rechaza el juego sádico. Y finalmente, el acto del deseo arremolinado se extiende a la escuela sagrada. Una entrevista tripartita con el vibrador en el lugar secreto. Una pequeña voz brillante se filtra al cuerpo extraño en movimiento incluso frente al maestro. No lo sienta. Sin embargo, un líquido desagradable gotea de la entrepierna de Tomoe.