Download Namanaka Hyaku Percent!, Episode 3 Raw, Watch Namanaka Hyaku Percent!, Episode 3 Raw, don't forget to click on the like and share button. Anime Namanaka Hyaku Percent!: Katamusubi no Shinpa always updated at HentaiHD.net. Don't forget to watch other anime updates.
生膣ひゃくぱぁせんと! / Namanaka Hyaku Percent!
#3. ~なないろ・うつりゆくゆうわく~ / Nanairo Utsuriyuku Yuuwaku / The Rainbow Color-shifted Invitation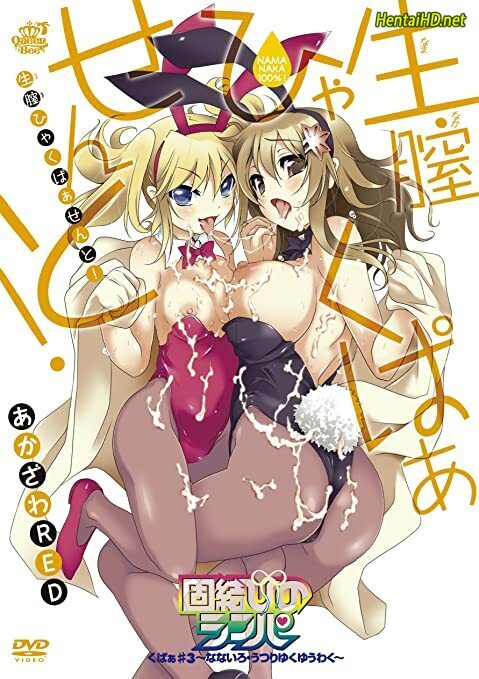 The sympathizer has unraveled and its effectiveness has disappeared …
However, the hearts that resonate with the invisible thread are naturally attracted to each other, and the maniacs with the maximum degree of propensity radically launch a big vagina !!
There were many things, but the meaning of the current sympathizer is, yes, it's "*****" … what is it !!
・ [Nanairo no Yuwaku]
I've never liked people, but I was so excited, happy, happy, and for the first time I was noticed by my favorite man. Launch !!
・ [Movement]
Her sister and sister are her rod sisters !? Which is the real girlfriend?
I was pressed by my sisters who showed their true abilities, and I couldn't collect "Noooooo".