Download Himitsu no Kichi, Episode 1 Previews, Watch Himitsu no Kichi, Episode 1 Previews, don't forget to click on the like and share button. Anime Himitsu no Kichi always updated at HentaiHD.net. Don't forget to watch other anime updates.
ひみつのきち / Himitsu no Kichi
#1. 暁 / Akatsuki / Dawn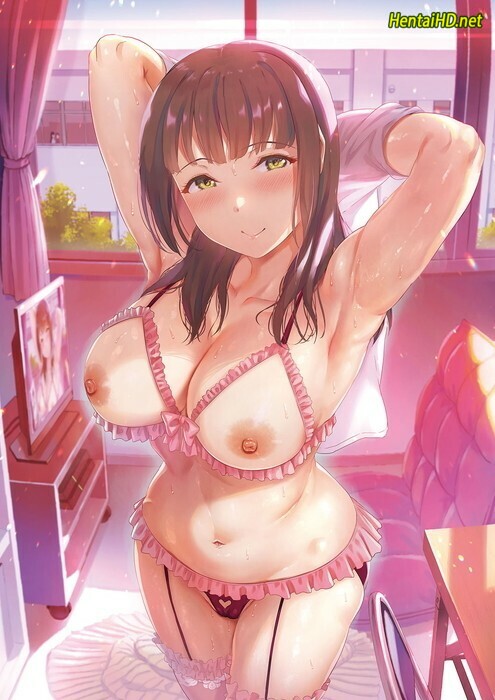 Minyo forcibly takes Ayano, an older member of his club, to work in his parents' fields. In the heat of a summer day, you have to work tirelessly, but you can also find time to fool around, and Ayano, while watering, jokingly douses Mino with water, but at the same time soaks her clothes, which makes them shine through, and the girl's nipples become visible through her clothes… A small accident helps the heroes to confess their feelings to each other. And so, under a clear blue sky, their lips close in a passionate kiss, driven by uncontrollable love and lust.