Download Shoujo Kyouiku RE, Episodio 2 En Español, Watch Shoujo Kyouiku RE, Episodio 2 En Español, don't forget to click on the like and share button. Anime Shoujo Kyouiku RE always updated at HentaiHD.net. Don't forget to watch other anime updates.
少女教育RE / Shoujo Kyouiku RE
#2. 白石那奈と過ごす日々 / Days spent with Nana Shiraishi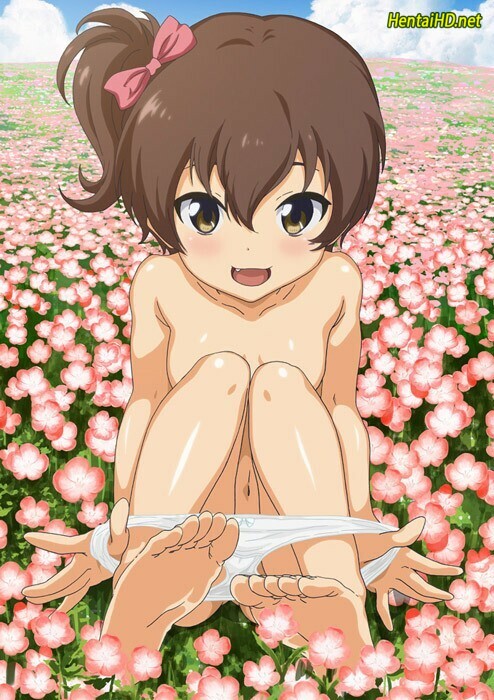 ¡¡Ya sea que me duerma o me despierte, el turno de mi hermana!!
Nana Shiraishi no pudo dormir sola esta noche porque había visto una película de terror.
Así que decidí que mi hermano Yoichi durmiera conmigo.
Dos personas durmiendo juntas en una cama.
Nana esperaba que Yoichi dañara su cuerpo.
Sin embargo, a pesar de tales expectativas, Yoichi dormía profundamente.
Nana estaba enojada porque su hermano no vino a revisar el crecimiento de su hermana y decidió jugarle una mala pasada al cuerpo de su hermano.