Download Kuroinu II The Animation, Episodio 1 En Español, Watch Kuroinu II The Animation, Episodio 1 En Español, don't forget to click on the like and share button. Anime Kuroinu II The Animation always updated at HentaiHD.net. Don't forget to watch other anime updates.
黒獣[クロイヌ]II THE ANIMATION / Kuroinu II The Animation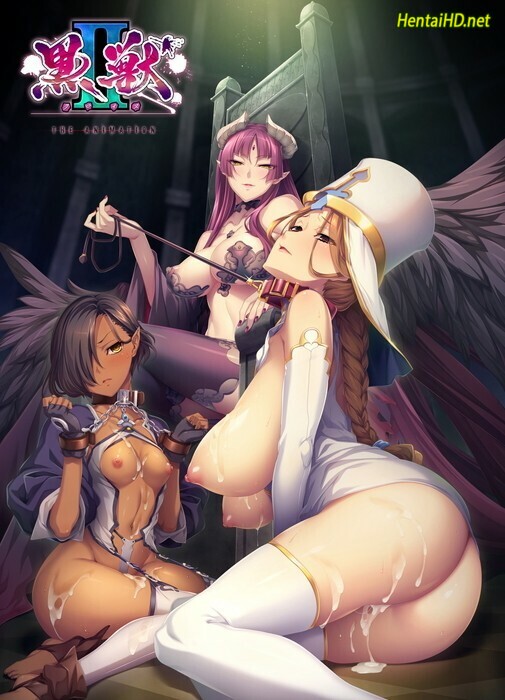 Más de 100 años después de su fundación, este país ha alcanzado ahora el pináculo de la prosperidad y la decadencia.
Mientras la emperatriz Radmila, que gobierna la nación, pasa sus días disfrutando del placer, muchas naciones que no permiten más vicios se unen y forman la "Santa Alianza", que aboga por las naciones anti-servicio.
La fuerza aliada logra abrumar y abrumar a la Servant Nation hasta el punto de asedio, pero un hombre se interpone en su camino.
Direc Rondo, el Caballero Comandante de la Nación de Servicio, se rumorea que es la segunda venida del Rey Mercenario Volt, el padre fundador de la nación.
Siguiendo las órdenes de Radmila, Direk destruyó las fuerzas aliadas que rodeaban la nación de servicio y las persiguió, pero la verdadera ambición que reside en su corazón es [Usurpación del trono]—-
Para derrocar no solo a Miki de las Fuerzas Aliadas, sino también a la Emperatriz Radmila y obtener toda la Nación del Servicio, Direc está ardiendo en ambición.