Download Toshi Densetsu Series, Episode 5 En Español, Watch Toshi Densetsu Series, Episode 5 En Español, don't forget to click on the like and share button. Anime Toshi Densetsu Series always updated at HentaiHD.net. Don't forget to watch other anime updates.
都市伝説シリーズ / Toshi Densetsu Series
#5. ェ呪いのVR / E Noroi no VR / The Cursed VR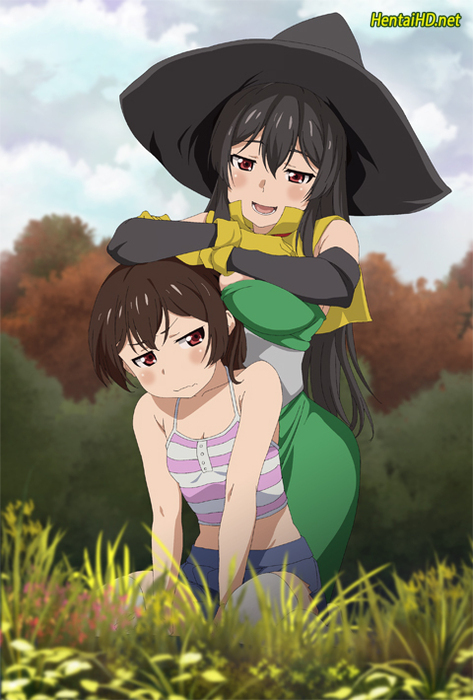 Ryota, que ama los juegos, disfruta del mundo de los populares juegos de realidad virtual.
Cuando estaba tomando un descanso después de derrotar a los monstruos como de costumbre, alguien me llamó desde atrás. Allí estaba una chica con cabello largo y negro que vestía un disfraz de bruja.
Ryota se cansa de que ella haga preguntas extrañas en rápida sucesión e intenta irse, pero su brazo lo detiene.
Y luego empezó a decir cosas extrañas sobre tener sexo. Ryota niega que no haya forma de que pueda hacer eso.
Sin embargo, se cambia uno tras otro por atrevidos disfraces que no están en el juego y seduce a Ryota.
La capacidad de reescribir libremente programas de juegos… Su verdadera identidad era Sadako, un monstruo que una vez causó revuelo con un video maldito.