Download Shin Hitou Meguri, Episodio 2 En Español, Watch Shin Hitou Meguri, Episodio 2 En Español, don't forget to click on the like and share button. Anime Shin Hitou Meguri always updated at HentaiHD.net. Don't forget to watch other anime updates.
真・秘湯めぐり / Shin Hitou Meguri
#2. 若女将・椿&伊織 ~躊躇い捲る前身頃 | Waka Okami: Tsubaki & Iori – Tamerai Mekuru Mae Migoro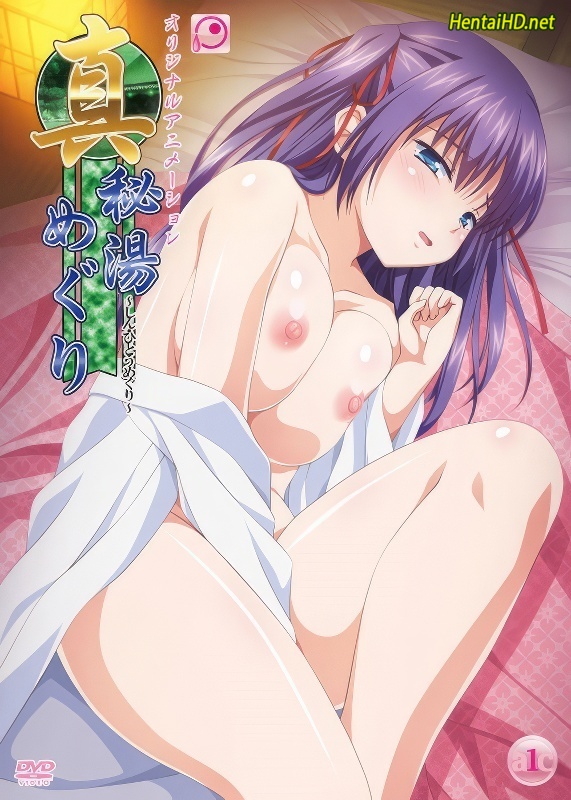 A partir de ese día todo cambió…
Ese hombre me empuja implacablemente una y otra vez aunque no me guste…
Lo odio, me siento triste y tengo miedo si se entera.
Pero, independientemente de eso, esa persona sigue pidiéndolo en todas partes.
Cada vez que pienso en él, su polla corre salvajemente dentro de mí, ahogándola.
Antes de darme cuenta, mi cuerpo ha comenzado a apreciar tal aspereza.
Lo supe cuando la forma de esa persona que había sido tallada a la fuerza en mí comenzó a tomar mi forma.
Una realidad que parece burlarse de la persona que anhelaba el amor… Una fea verdad escondida…
Al mismo tiempo, me di cuenta de que el único momento en que podía ser yo mismo era cuando estaba en los brazos de esa persona.