Download Kiss yori…, Episode 2 Raw, Watch Kiss yori…, Episode 2 Raw, don't forget to click on the like and share button. Anime Kiss yori… always updated at HentaiHD.net. Don't forget to watch other anime updates.
KISSより… / Kiss yori… / A Heat for All Seasons
KISSより… 第2章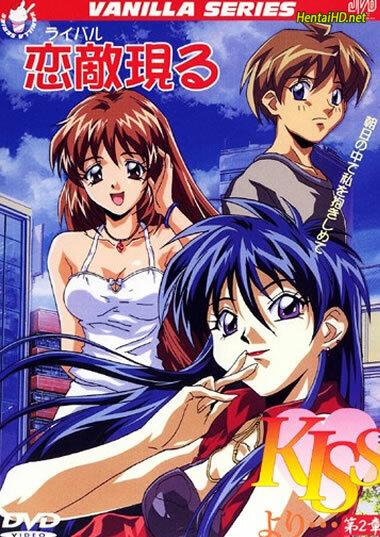 One morning Masato is mistaken for a molester on the train. The victim is a bad girl, Rei. The true criminal was caught and the suspicion was cleared, but the farewell had a bad aftertaste. On the other hand, Chihiro was working hard on his part-time job. One day, it is beautiful to call out to Masato on her way home. Rei suddenly invites her Masato to a date. I'm worried that she declined Chihiro's invitation, but Masato also enjoyed it. Near the evening, Rei tells Masato that "there is a place I want you to go with," and she starts walking.