Download Shikoyaka Naru Toki mo Hameru Toki mo, Episodio 1 En Español, Watch Shikoyaka Naru Toki mo Hameru Toki mo, Episodio 1 En Español, don't forget to click on the like and share button. Anime Shikoyaka Naru Toki mo Hameru Toki mo always updated at HentaiHD.net. Don't forget to watch other anime updates.
シコやかなるときもハメるときも / Shikoyaka naru Toki mo Hameru Toki mo / Both When You Feel like Fapping and When You are Fucking
#1. 大江呂温泉物語 / 崖っぷち恋唄 / Ooe Ryo Onsen Monogatari / Gakeppuchi Koi Uta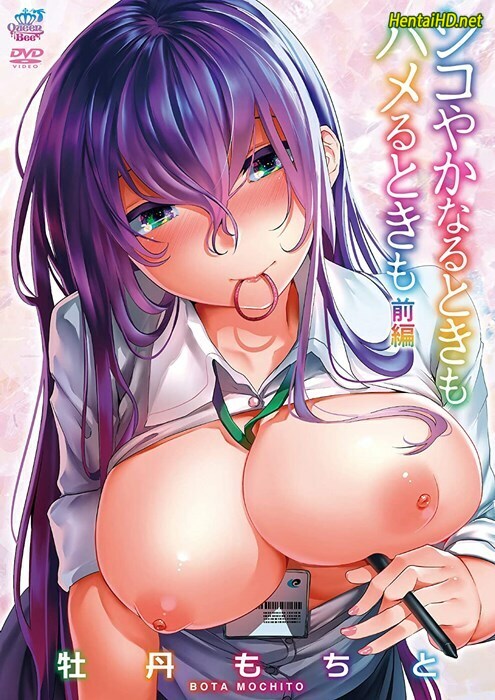 "Historia de Oero Onsen"
Frígida, oscuridad, soledad … Un hombre finalmente descubrió Ranko-no-Yu, que se dice que es una región fantasma inexplorada.
Una mujer de segunda clase entró en el lugar donde se estaba sumergiendo en una fuente termal para curar su cansancio.
Me dijo que se acomodaría a ambos lados del hombre sin esconder su cuerpo y sin avergonzarse.
La polla del hombre se dilata y es jugueteada por dos personas con solo tocar un poco el cuerpo.
Sumérgete en el centro de tu cuerpo con la sensualidad que te hace pensar que es una alucinación lo que muestra el vapor.
"Canción de amor de Cliff Petit"
¡La directora Orika Kario tiene 32 años! Vine todo el camino al trabajo sin romance ni intercambio heterosexual.
Las personas que me rodean y mis subordinados se casan cada vez más, y por primera vez me doy cuenta de que estoy parado en un acantilado.
Un subordinado, Xudo, aparece mientras bebe alcohol, pero sus palabras borrachas profundizan la relación entre los dos.
Incluye "Oero Onsen Monogatari" y "Kageppuchi Koiuta" del original "Shiko and Saddle"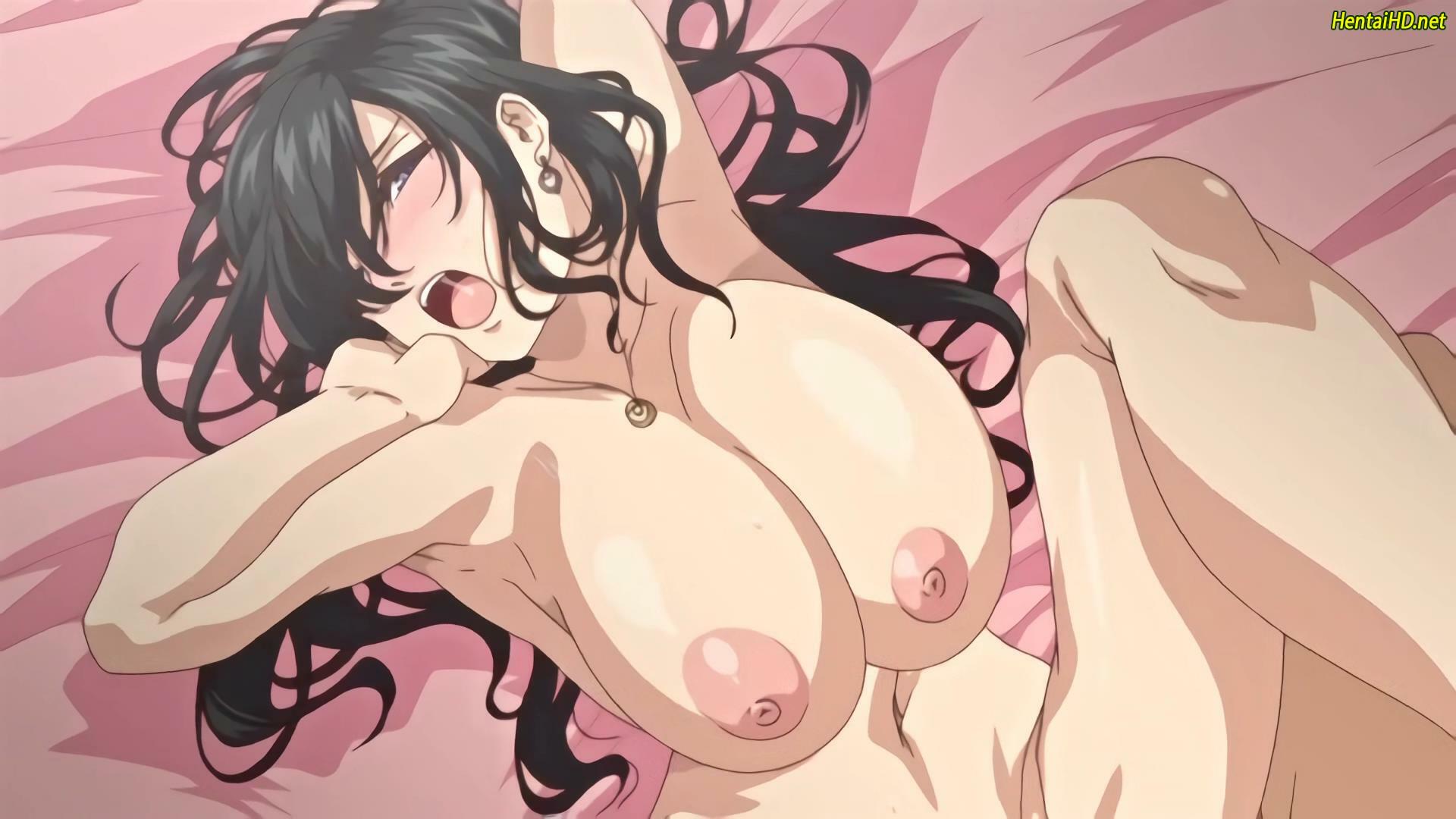 Shikoyaka Naru Toki mo Hameru Toki mo, Both When You Feel like Fapping and When You are Fucking, シコやかなるときもハメるときも, 자위할 때도 섹스할 때도