Download Shikoyaka Naru Toki mo Hameru Toki mo, Episodio 2 En Español, Watch Shikoyaka Naru Toki mo Hameru Toki mo, Episodio 2 En Español, don't forget to click on the like and share button. Anime Shikoyaka Naru Toki mo Hameru Toki mo always updated at HentaiHD.net. Don't forget to watch other anime updates.
シコやかなるときもハメるときも / Shikoyaka naru Toki mo Hameru Toki mo / Both When You Feel like Fapping and When You are Fucking
#2. ドンドンフェラハーメニー楽団 / チャレンジ乳年生 / Dondon Fella Harmony Gakudan / Challenge Chichi Nensei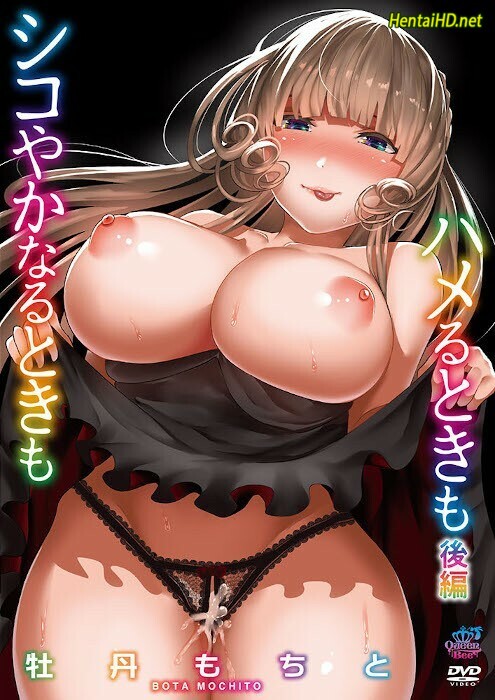 "Orquesta Don Don Blow Harmeny"
¡El círculo de orquesta más popular, comúnmente conocido como "Holstein de la orquesta", Takemoto Yen es una hermosa y de grandes tetas! ¡Una jovencita a la vez amable y educada!
Sin embargo, una vez que se enciende el interruptor, el modo de grabado se abre completamente ♪♪♪
Un miembro que escucha los rumores sospechosos de una flor tan cara está desilusionado.
Cuando me escapé del sitio de lanzamiento y estaba loco por tocar la batería, el sonido del piano llegó a la jam session … Takemoto, a quien admiraba, se me acercó.
Los dos que tocan una sinfonía (chimpony) con una agradable sensación que parece una locura, la compatibilidad del cuerpo también es excelente ♪ ♪ ♪
"Desafío a los lácteos"
¡¡La tutora Akaburi Noriko está loca por las lecciones extracurriculares con su alumno Shimajiro !!
Cada vez que obtenía una puntuación perfecta en la prueba, los contenidos aumentaban uno por uno, ¡y la próxima vez me dijeron que practicaría mi cuerpo!?
En ese momento, Noriko nota que su pecho palpita.
Y en el fatídico día, preparamos ropa interior de fósforos para Shima Jiro y nos tomamos el tiempo para preparar completamente el tratamiento para el cabello de desecho.
Sin embargo, cuando le dijeron que el resultado de la prueba era una derrota terrible, Noriko se agudizó y su ira explotó.
Incluye "Don Don Blow Harmeny Orchestra" y "Challenge Breasts" del original "Shiko and Saddle".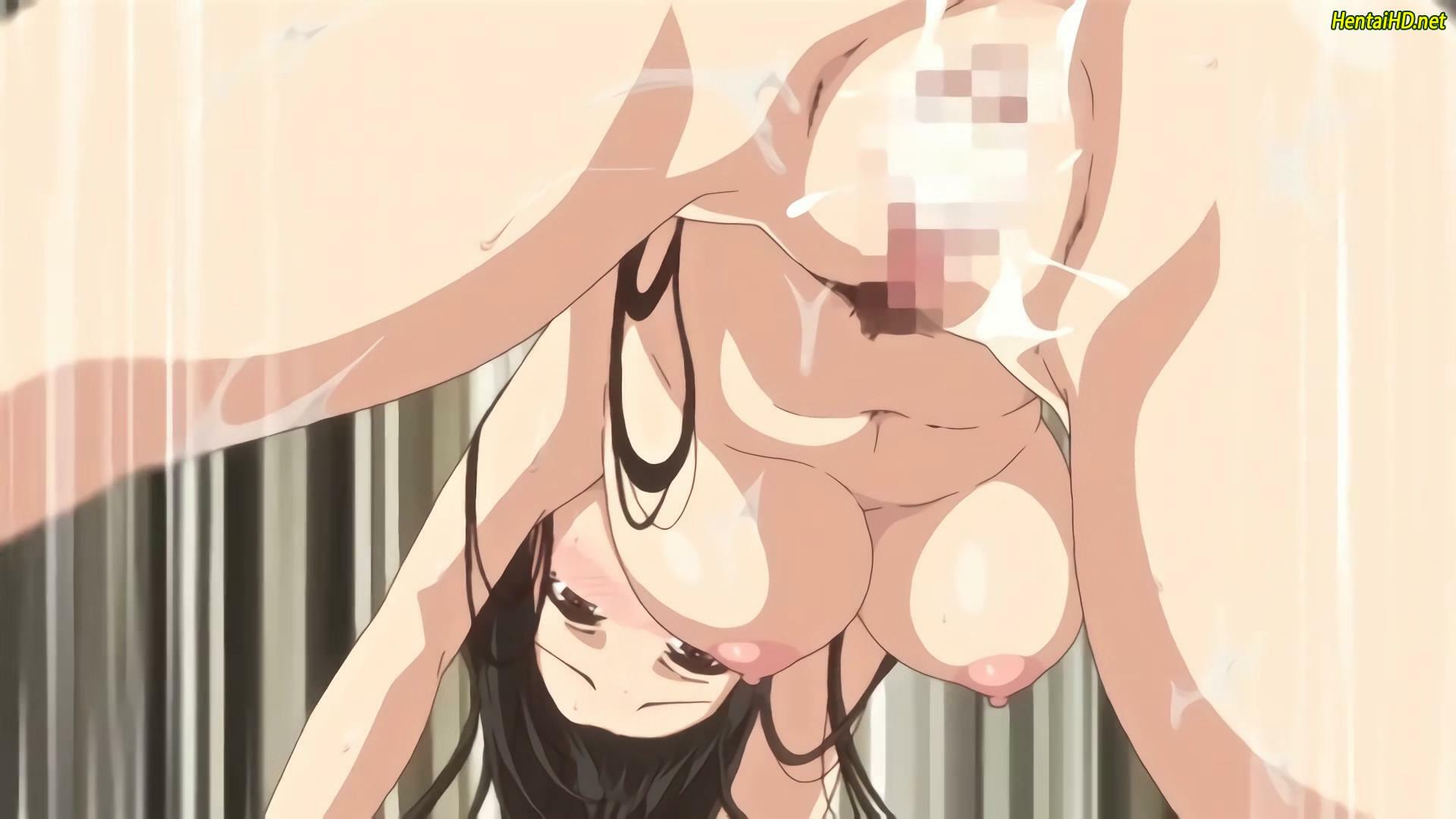 Shikoyaka Naru Toki mo Hameru Toki mo, Both When You Feel like Fapping and When You are Fucking, シコやかなるときもハメるときも, 자위할 때도 섹스할 때도