Download Harem Camp!, Episodio 1 En Español, Watch Harem Camp!, Episodio 1 En Español, don't forget to click on the like and share button. Anime Harem Camp! always updated at HentaiHD.net. Don't forget to watch other anime updates.
ハーレムきゃんぷっ!, Harem Camp!
#1. 一緒に泊まっていいんですか? / Isshoni toma tteiindesuka ?/ Can we stay together?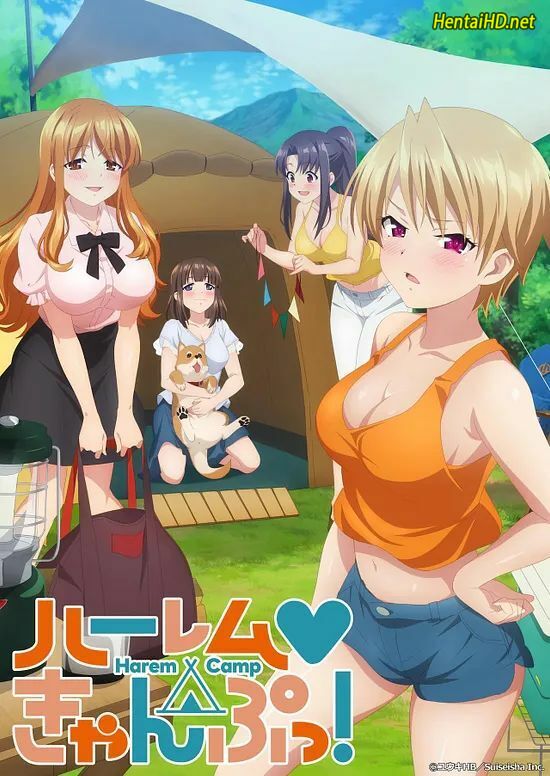 Una noche, mientras Kensuke disfruta de su viaje de campamento en solitario, un chico misterioso llamado Haruki aparece frente a él.
Kensuke le gasta una broma a Aio, uno de los miembros de Harlem, por celos e insultos hacia Haruki.
Un error de una sola noche debido a la embriaguez en una tienda de campaña a oscuras… Aio le da la espalda y se resiste en silencio.
¡No soporto la respiración áspera y el calor palpitante de mi piel!
¿¡Qué vio Kensuke cuando lo miró a la cara para cruzar la línea—!?