Download Harem Camp!, Episodio 7 En Español, Watch Harem Camp!, Episodio 7 En Español, don't forget to click on the like and share button. Anime Harem Camp! always updated at HentaiHD.net. Don't forget to watch other anime updates.
ハーレムきゃんぷっ!, Harem Camp!
#7. 野外でソレは耐えられないね / Yagai De Sore Ha Taerarenai Ne / I can't stand it outdoors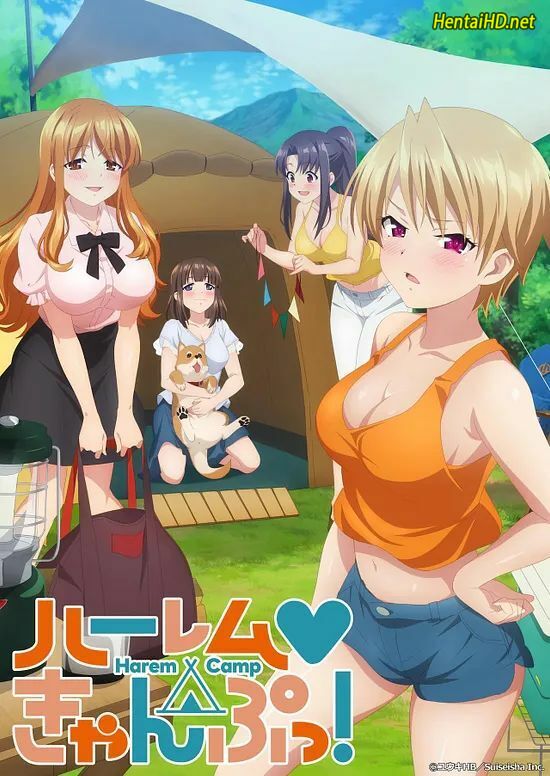 Haruki es testigo de la relación de Kensuke con otras personas además de él.
Ella se enoja y sale corriendo sola de las instalaciones de aguas termales, pero se pierde.
Se las arregla para unirse a Kensuke, que la ha estado persiguiendo, pero ella quiere ir al baño y está en un gran apuro.
Haruki, que estaba descansando en los arbustos, abraza a Kensuke indefenso por miedo a la oscuridad.
"Lo limpiaré", dijo Kensuke, haciendo que Haruki gateara y fingiera limpiarlo con papel higiénico mientras acariciaba su coño.