Download Kunoichi Botan, Episode 1 English Subbed, Watch Kunoichi Botan, Episode 1 English Subbed, don't forget to click on the like and share button. Anime Kunoichi Botan always updated at HentaiHD.net. Don't forget to watch other anime updates.
くの一牡丹 / Kunoichi Botan
#1. Episode 1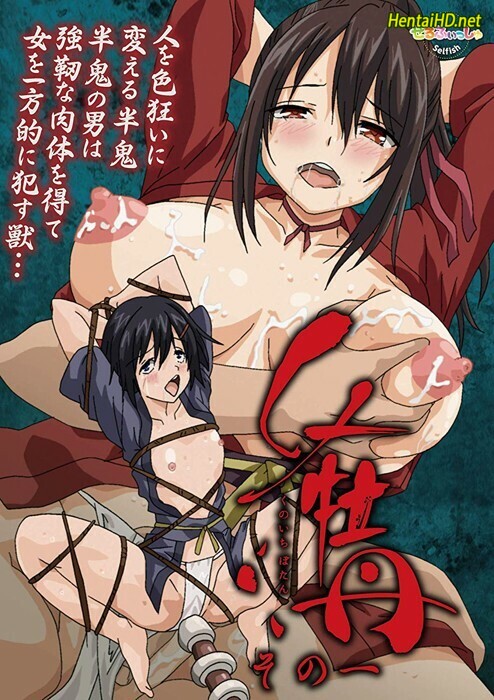 One night, at a merchant's mansion, Kunoichi's Yasuzu is raped by men who are "half-demons" who are affected by "demon spirit".
A half-demon who mercilessly tortures Yosuzu, who was still a virgin.
What comes to Yosuzu's mind is Botan, her senior kunoichi whom she admires.
At that time, Botan also invaded the merchant's mansion.
Using his specialty ninjutsu, Shadow Bunshin, he creates two clones and defeats patrol soldiers one after another.
However, a merchant shows up with a worn-out night bell.
Botan and his two alter ego are caught by half-demons.