Download Kunoichi Botan, Episode 1 En Español, Watch Kunoichi Botan, Episode 1 En Español, don't forget to click on the like and share button. Anime Kunoichi Botan always updated at HentaiHD.net. Don't forget to watch other anime updates.
くの一牡丹 / Kunoichi Botan
#1. Episode 1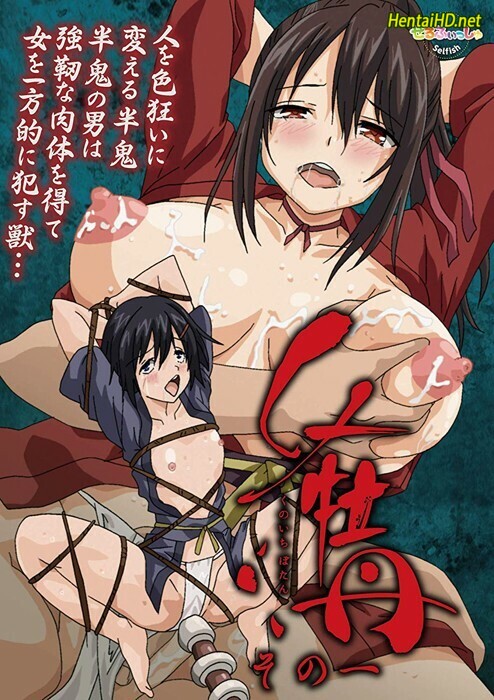 Una noche en la mansión de un comerciante, Yasuzu de Kunoichi está siendo violado por "medio demonios" que están contaminados con un "espíritu demoníaco".
Un medio demonio que tortura sin piedad a Yosuzu, que aún era virgen.
Lo que le viene a la mente a Yosuzu es Botan, su ninja mayor, a quien admira.
En ese momento, Botan también invadió la mansión del comerciante.
Usando su especialidad ninjutsu, Shadow Bunshin, crea dos clones y derrota a los soldados de patrulla uno tras otro.
Sin embargo, aparece un comerciante con una campana de noche gastada.
Botan y sus dos alter egos son atrapados por medio demonios.