Download XL Joushi. Episodio 3 En Español, Watch XL Joushi. Episodio 3 En Español, don't forget to click on the like and share button. Anime XL Joushi. always updated at HentaiHD.net. Don't forget to watch other anime updates.
XL上司. / XL Joushi.
#3. お前を満足させてやる自信があるからな. / Omae o Manzoku Sasete Yaru Jishin ga Aru kara na. / I`m Sure I Can Satisfy You.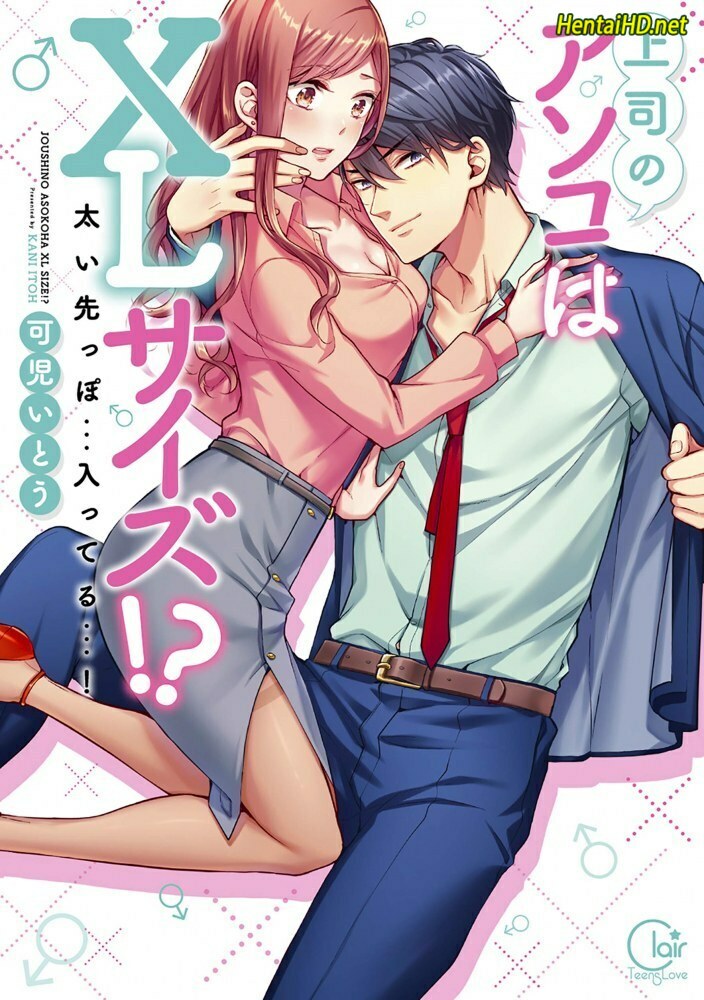 Saki está preocupada por la relación del monitor con su jefe XL, Sudo.
Un día, escuché a Sudo hablando con el director sobre Saki.
Saki estaba lista, pero Sudo reconoció el trabajo de Saki y la elogió.
Cuando Saki quedó impresionado, se convirtió en un tema de que "Sudo hizo un emparejamiento". ??
Saki huye después de ser sorprendida.
Por otro lado, Sudo visitó la casa preocupado por la extraña apariencia de Saki.
Sin embargo, ¡hubo una vista inesperada …!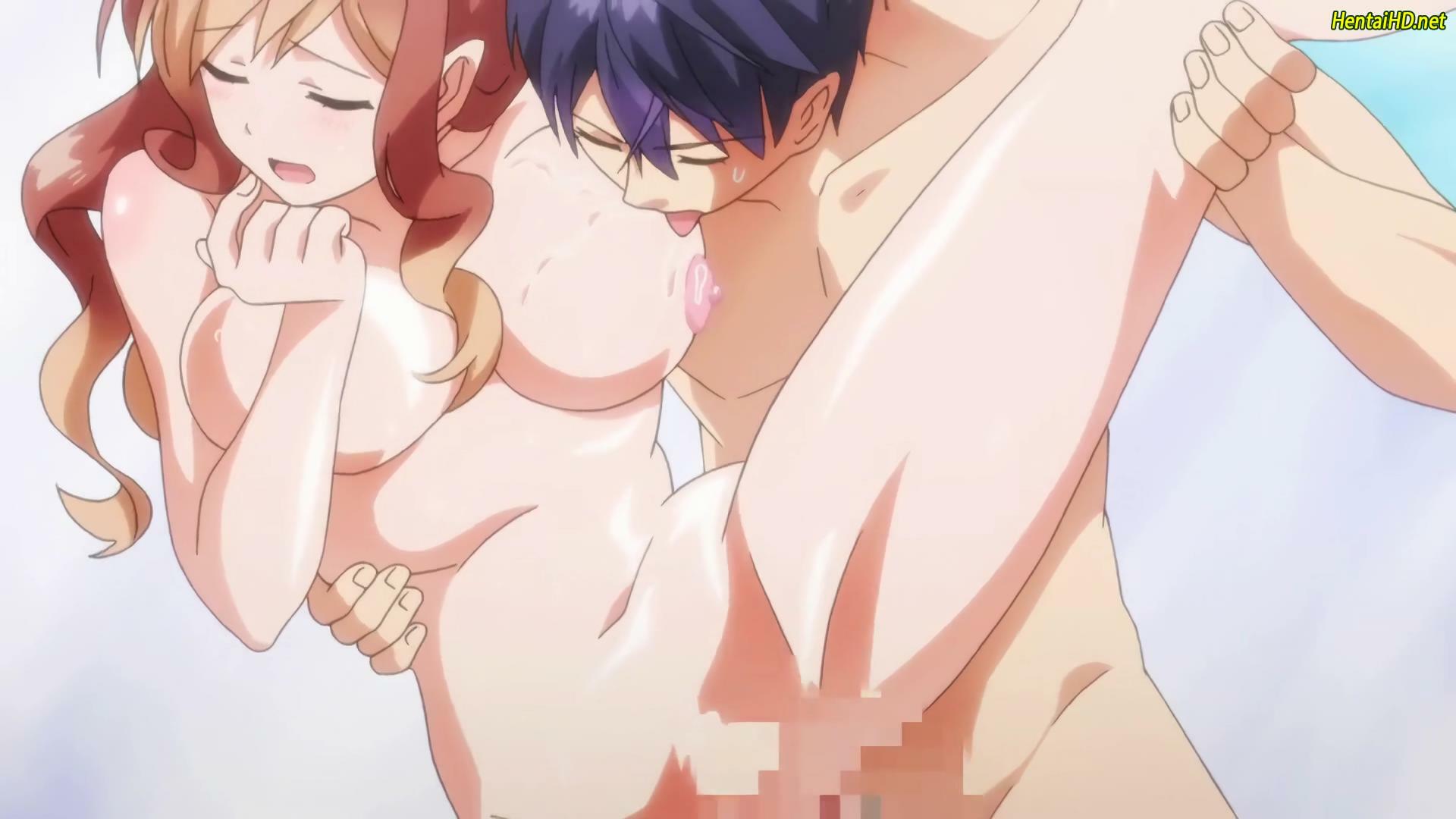 第3話 「お前を満足させてやる自信があるからな。」
XL上司・須藤とのモニター関係に悩む咲。
そんなある日、須藤が咲について部長と話しているのを盗み聞きしてしまう。
身構える咲だったが、須藤は咲の仕事ぶりを認め、褒めてくれていた。
咲が感動していたその時、「須藤がお見合いをする」という話題になり!?
ショックを受けて逃げ出す咲。
一方、様子がおかしい咲を心配し、家を訪れた須藤。
しかしそこには、思いがけない光景が広がっていた…!
脚本:戸田和裕 / 絵コンテ・演出:熨斗谷充孝 / 作画監督:ななし・たまねぎ