Download XL Joushi. Episodio 7 En Español, Watch XL Joushi. Episodio 7 En Español, don't forget to click on the like and share button. Anime XL Joushi. always updated at HentaiHD.net. Don't forget to watch other anime updates.
XL上司. / XL Joushi.
#7. 俺はもう… 不要だと言いたいのか? / Ore wa Mou… Fuyou Dato Iitai no ka? / I`m Done… Are You Saying It`s Useless?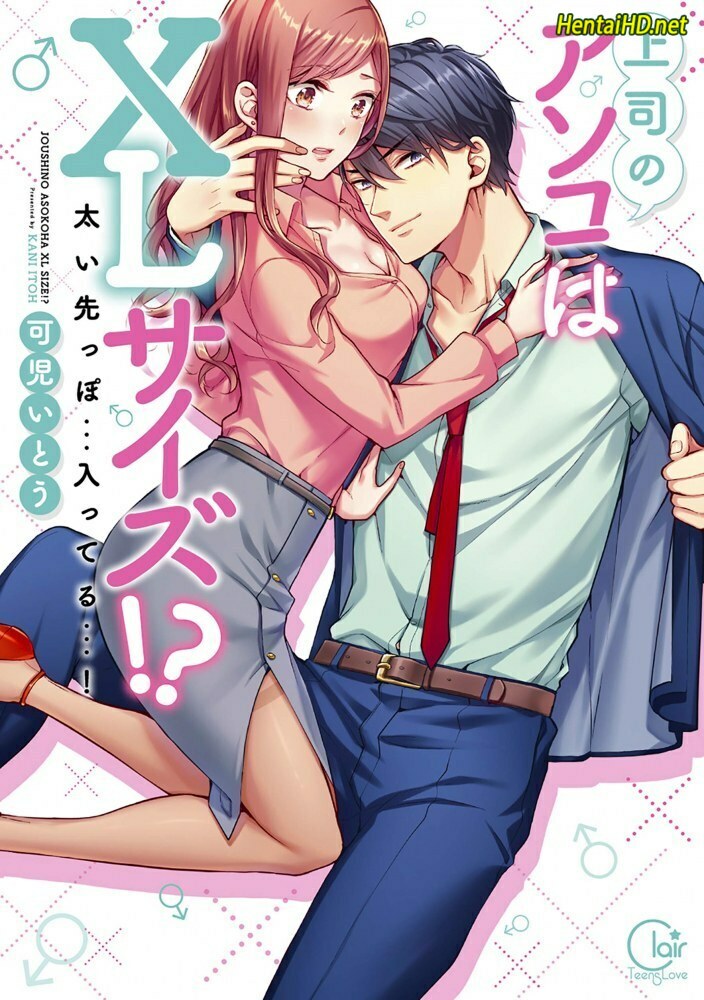 En el segundo día del viaje a las aguas termales, Saki y Sudo estaban disfrutando de la ciudad de las aguas termales.
Cuando Sudo y sus manos están a punto de tocarse, se emociona …
Land aparece frente a ellos y les dice que vayan juntos.
Además, Saki, que se ha separado de Sudo, está solo con la tierra.
Entonces Riku comenzó a decir: "¡Esa persona (Sudo) definitivamente está jugando con una chica"!
Es el destino de los chicos XL lo que les hace querer jugar.
Saki insistió en que "el Sr. Sudo no es un playboy",
Al ver el popular Sudo, crece la ansiedad.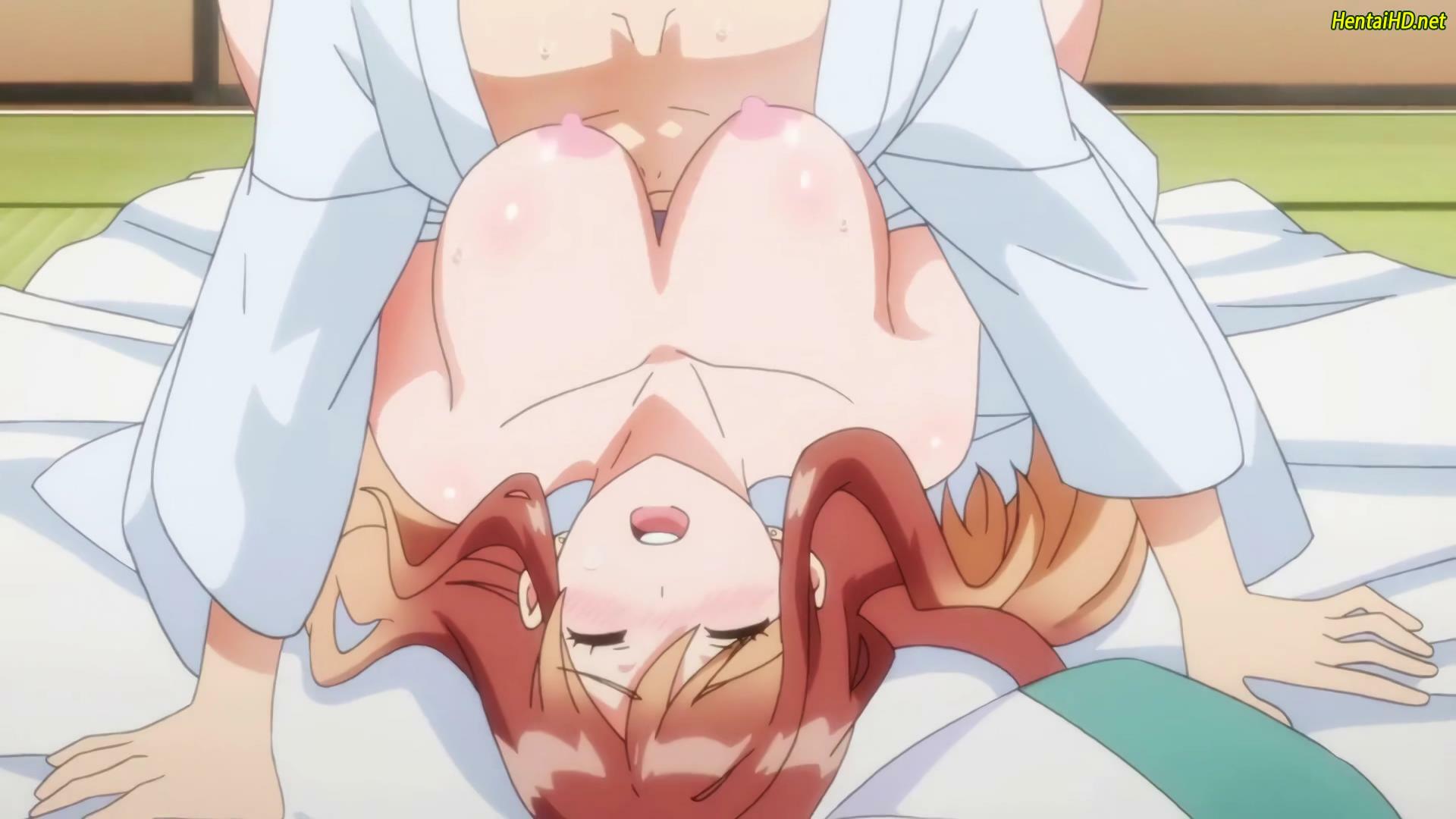 第7話 「俺はもう…不要だと言いたいのか?」
温泉旅行2日目、咲と須藤は温泉街を堪能していた。
須藤と手が触れ合いそうになって、ドキドキしていると――
ふたりの前に陸が現れ、一緒に回ろうと言い出す。
しかも須藤とはぐれてしまった咲は陸とふたりきりに。
するとそこで陸が「あの人(須藤)も絶対女の子と遊んでるって」と言い始めた!
遊びたくなるのは、XL男子の宿命なのだという。
「須藤さんは遊び人じゃない」と言い張っていた咲だが、
モテる須藤の姿を見て、不安が募っていき――
脚本:戸田和裕 / 絵コンテ・演出:熨斗谷充孝 / 作画監督:ななし・たまねぎ