Download XL Joushi. Episode 6 Raw, Watch XL Joushi. Episode 6 Raw, don't forget to click on the like and share button. Anime XL Joushi. always updated at HentaiHD.net. Don't forget to watch other anime updates.
XL上司. / XL Joushi.
#6. お前の心と身体を… ほぐさせてくれ. / Omae no Kokoro to Karada o… Boku Sasete Kure. / Your Heart and Body… Let Me Relax You.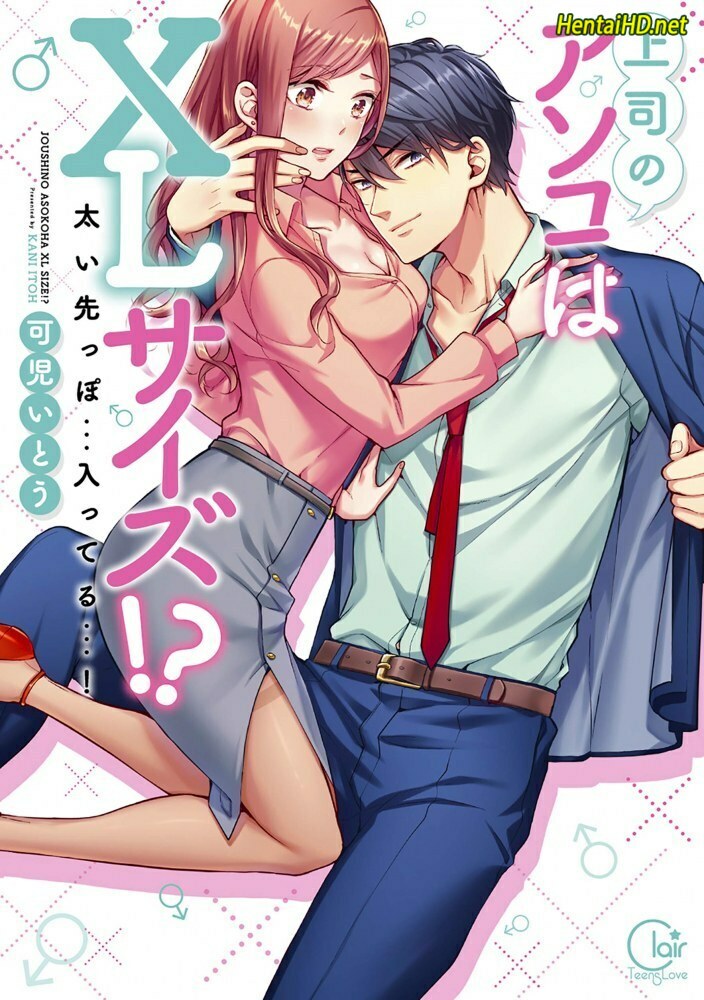 The XL monitor has finally come to an end.
Saki was sadly wondering if her relationship with Sudo was over.
She unexpectedly invites Sudo to her hot spring trip.
She said she was thrilled by Sudo in a yukata and enjoyed her trip.
She reunites with Chara XL boy Riku.
Sudo who will stand up to the land again to protect Saki.
Saki finally asks Sudo, "Why did she invite her to travel?"
Then, Sudo put his hand around Saki's shoulder.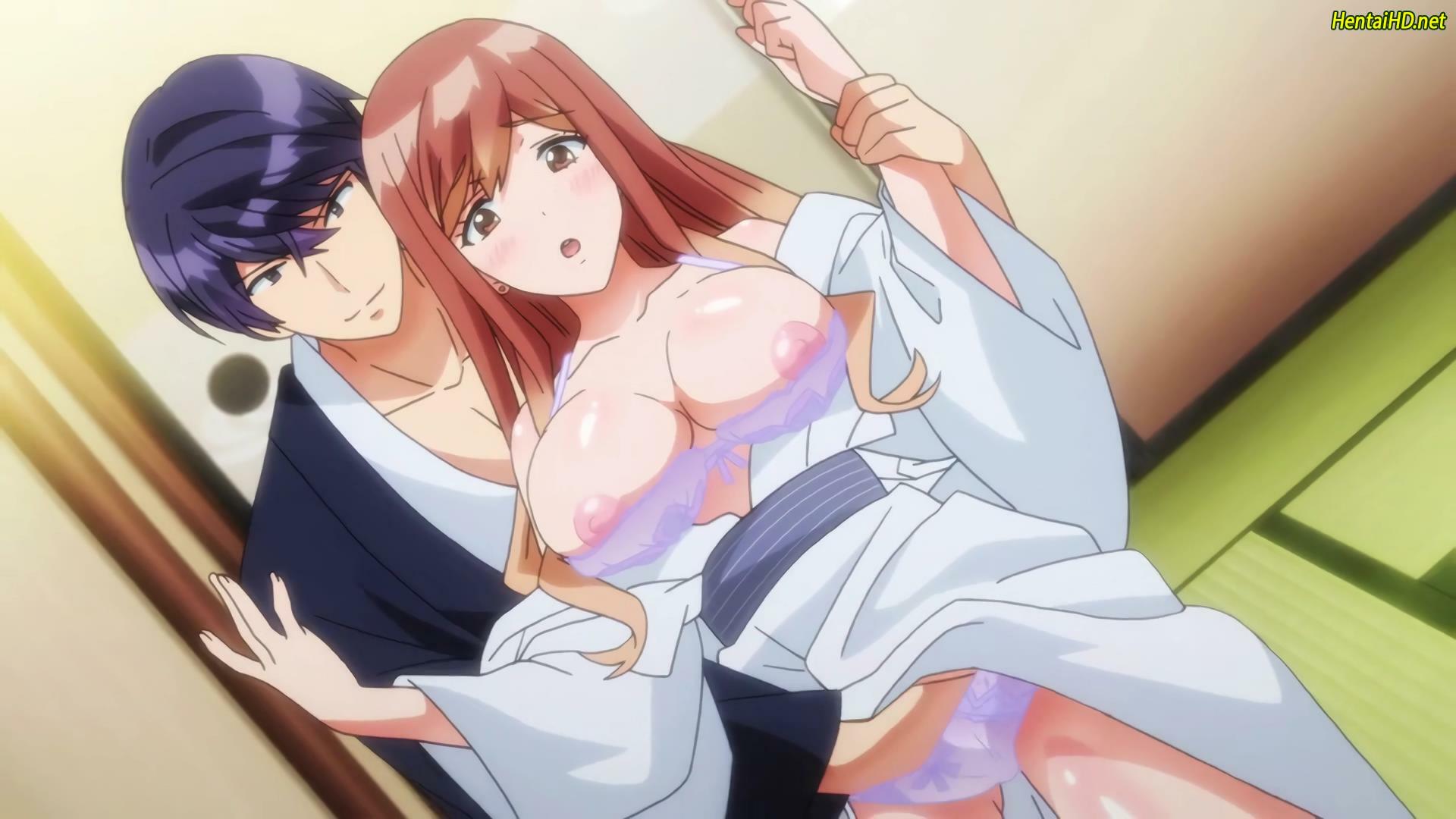 第6話 「お前の心と身体を…ほぐさせてくれ。」
とうとうXLモニターが終わりを迎えた。
須藤との関係はこれで終わりなのかと、切なく思っていた咲だったが、
思いがけず須藤が温泉旅行へと誘ってくれる。
浴衣姿の須藤にドキドキしつつ旅行を堪能していると、
チャラいXL男子・陸と再会。
再び、咲を守るべく陸に立ち向かってくれる須藤。
そんな須藤にとうとう「どうして旅行に誘ってくれたのか」を問う咲。
すると、須藤はおもむろに咲の肩に手をまわして――?
脚本:戸田和裕 / 絵コンテ・演出:熨斗谷充孝 / 作画監督:ななし・たまねぎ