Download XL Joushi. Episodio 4 En Español, Watch XL Joushi. Episodio 4 En Español, don't forget to click on the like and share button. Anime XL Joushi. always updated at HentaiHD.net. Don't forget to watch other anime updates.
XL上司. / XL Joushi.
#4. 他の男が… お前に触れるのは嫌だ. / Hoka no Otoko ga… Omae ni Fureru no wa Iya Da. / I Don't Want Another Man to Touch You.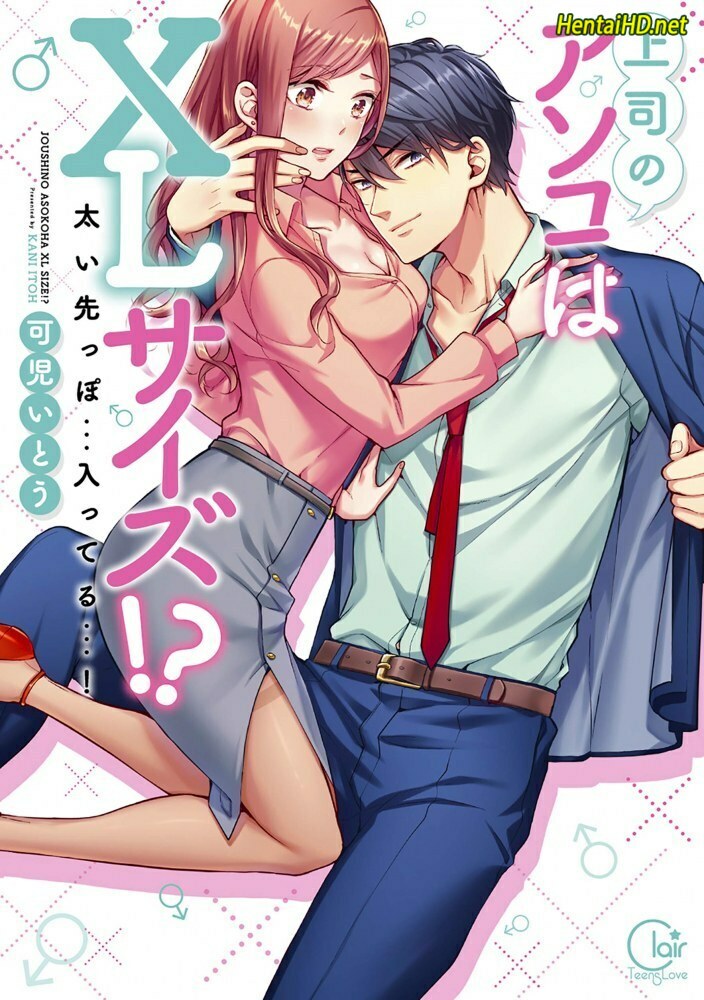 Saki y Sudo asistieron a la mesa redonda de monitores XL.
Allí, conoce a un chico chara XL, Riku.
Riku a quien le gusta Saki y establece un enfoque feroz.
Al final, "¿Qué hay de mí?", ¡La mano de Saki corrió hacia su XL–! ??
Después de todo, esta persona también es … grande … En ese momento, Sudo aparece en forma de demonio.
Después de lanzar chispas feroces, Sudo, quien expuso su deseo de exclusividad, tiró de su mano y se dirigió a …!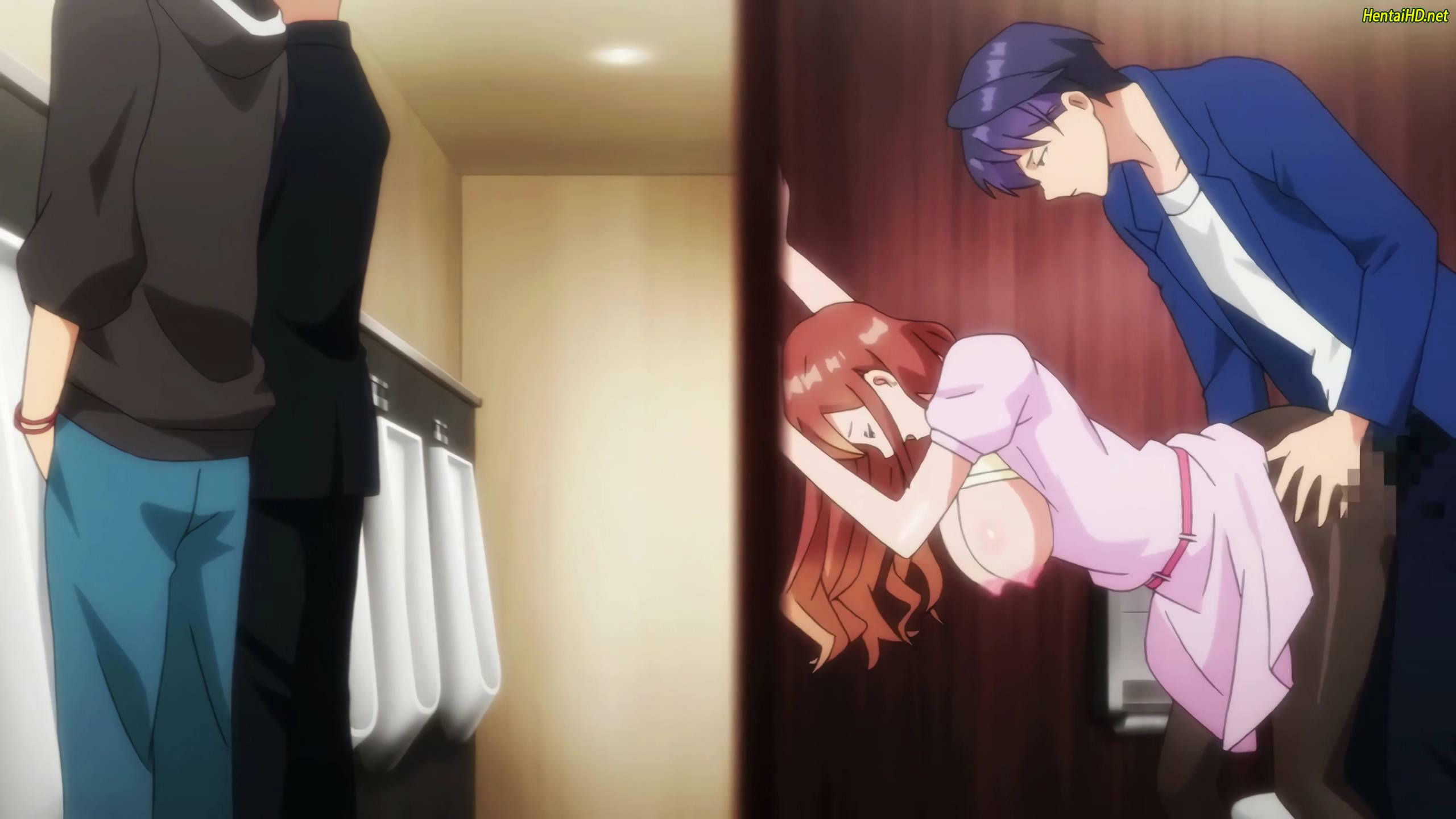 第4話 「他の男が…お前に触れるのは嫌だ。」
XLモニター座談会にやってきた咲と須藤。
そこで、チャラいXL男子・陸と出会う。
咲を気に入り、猛烈なアプローチを仕掛けてくる陸。
果てには、「俺ともどう?」と、咲の手を自らのXLへといざなって――!?
やっぱりこの人も…大きい……その時、鬼の形相で須藤が現れる。
激しい火花を飛ばし合ったあと、独占欲を剥き出しにした須藤に手を引かれ、向かった先は…!
脚本:戸田和裕 / 絵コンテ・演出:熨斗谷充孝 / 作画監督:ななし・たまねぎ