Download Sotsugyou ** Densha, Episodio 1 En Español, Watch Sotsugyou ** Densha, Episodio 1 En Español, don't forget to click on the like and share button. Anime Sotsugyou XX Densha always updated at HentaiHD.net. Don't forget to watch other anime updates.
Sotsugyou ** Densha / 卒業○○電車
#1. 思い出の○リ巨乳教師は狙われている / Omoide no (Lo)li Kyonyuu Kyoushi wa Nerawareteiru / Chasing After the Memories of a Petite and Busty Teacher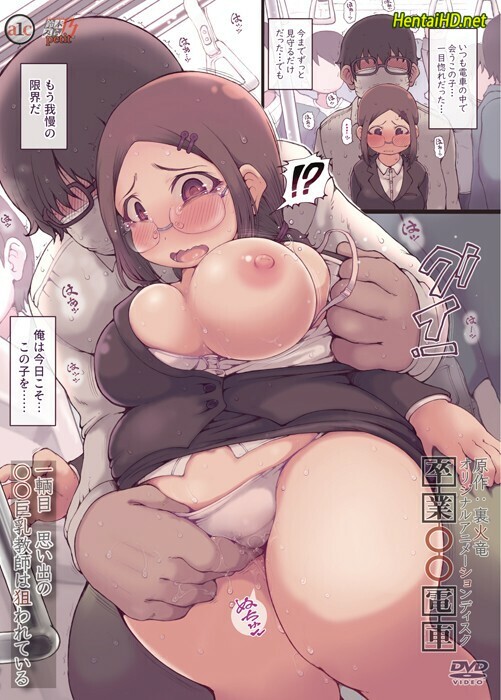 Bunta Kusade siempre ha querido a Nanaka Nakajima, una maestra en su alma mater, desde la escuela secundaria.
Un día, encuentra a dos mujeres, Kanoko Nakajima, en el tren.
Sin embargo, parece que será transferida pronto.
Bunta decidió tocar su cuerpo al menos como recuerdo.
Kanoko es pequeña y tiene cara de bebé, pero mira hacia abajo con un traje con grandes pechos y un gran trasero que parece haber sido arrancado.
Por otro lado, la memorable Nanoka de Bunta se parece a Kanoko, pero muestra un rostro femenino que invita a un hombre a hechizarse.
Un hombre pervertido que va y viene entre el recuerdo y la realidad finalmente alcanza a su presa.